ALL NEWS
Ilya Vorobyov: "We will improve with every passing day"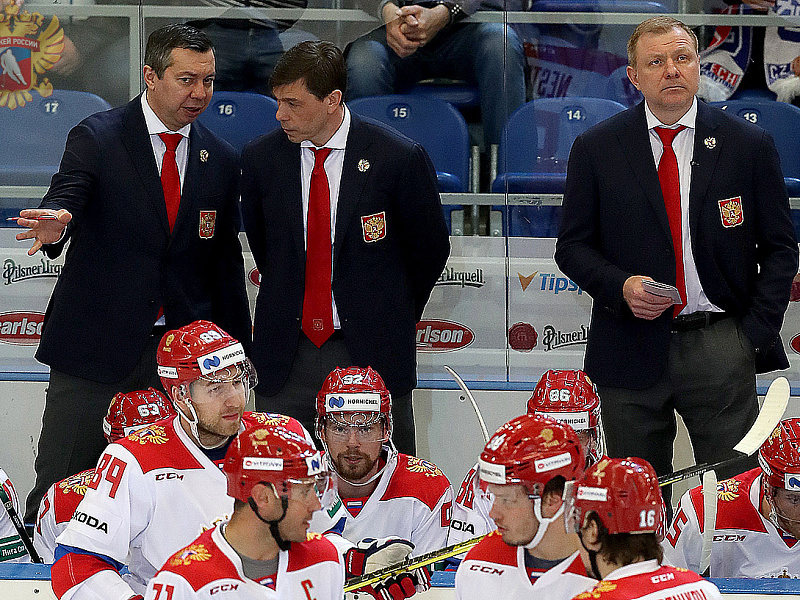 Head coach of the senior Russian national team, Ilya Vorobyov shared his thoughts after losing 1:3 to Finland in the concluding stage of the 2018/2019 Euro Hockey Tour.

Russian national team head coach Ilya Vorobyov:

- The quality of our performance wasn't satisfactory. At the moment, we are focusing on the physical side of things, and I think that we will improve with every day and be in better shape for the World Championship. During the second and third periods, we made changes to the lines as we searched for optimal options. We must watch the video of this match and draw the correct conclusions. We conceded three goals shorthanded? The guys aren't used to IIHF rules. Nikita Kucherov? He is preparing for the World Championship. We want to decide on the final roster before the World Championship begins, maybe we will add someone else.