ALL NEWS
Euro Hockey Challenge. Russia - Switzerland. Line-up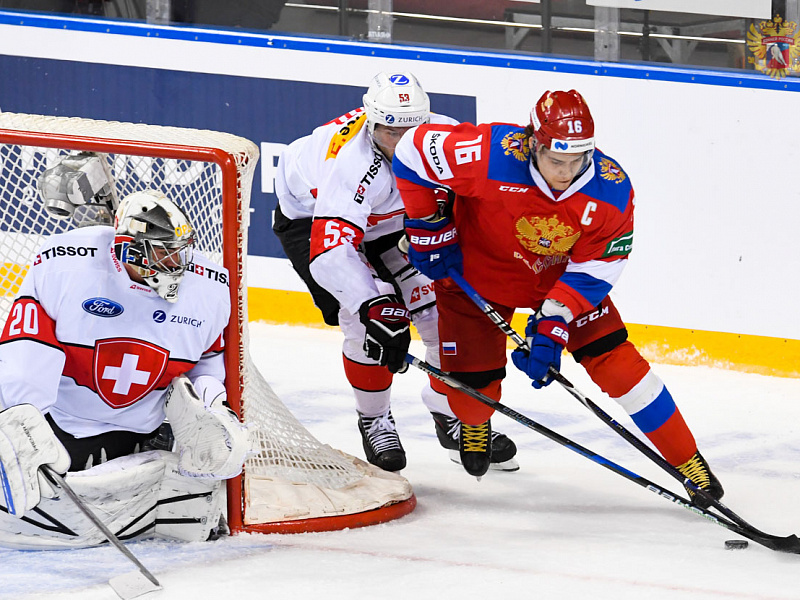 This is the senior Russian national team line-up to play Switzerland at the 2018/2019 Euro Hockey Challenge at the Shayba Arena in Sochi.

This is our team to play Switzerland!

Georgiev (Konovalov)

First line: Yakovlev, Lyubushkin, Tkachyov, Burmistrov, Plotnikov

Second line: Khafizullin, Zub, Zhafyarov, Kadeikin, Barabanov

Third line: Rafikov, Elesin, Yakupov, Alexeev, Yakimov

Fourth line: Sergeev, Golyshev, Kraskovsky, Korshkov, Zlobin.

Follow a live text broadcast on our official Twitter account! Match TV will broadcast live in Russia.