ALL NEWS
In memory of Veniamin Alexandrov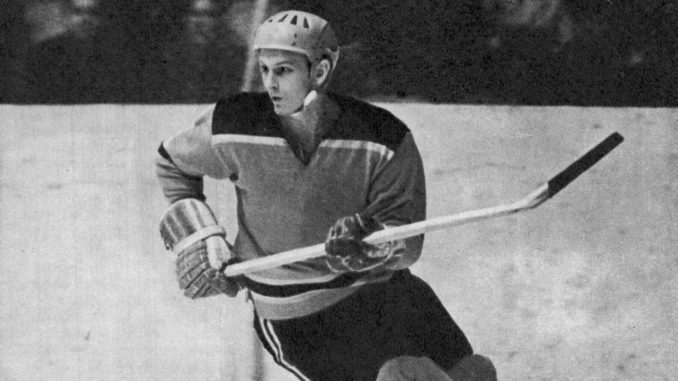 April 18th marks the 83rd anniversary of the birth of Veniamin Alexandrov, a two-time Olympic champion.

Veniamin claimed Olympic gold in both 1964 and 1968. He also earned a bronze medal at the competition in 1960, while becoming a world champion in successive years between 1963 and 1968.

He sadly died on 6 November 1991.