ALL NEWS
Mikhail Varnakov: Game left positive emotions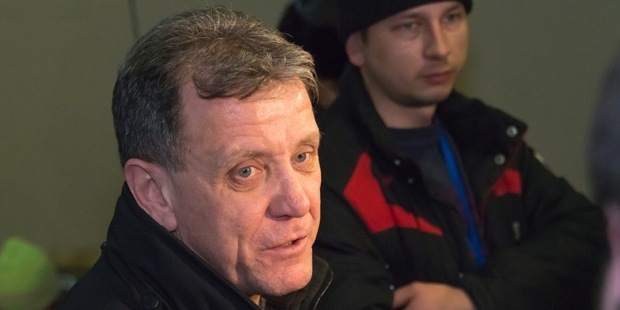 U20 Junior team Head coach Mikhail Varnakov told about the first game of Subway Super Series:
- Despite the final score, game left positive impression. Guys played well and what's also important created enough chances for scoring. Team returned to game after the score became 0:2 and it's a good thing. Both goals were scored in perfect style which Soviet and Russian hockey masters have always been famous for. I suppose, team made enough for stand-off. In some aspects team's actions became a revelation for me. Tactically, guys looked good, not letting Canadians wide up in positional play. However, we shouldn't forget that in such lines' combinations we didn't have any chances for cohesive play.
- I liked the second and the forth lines actions, - admitted Varnakov. – Boys performing in Quebec League tried to show themselves from a good side: they delivered puck well and had some more opportunities to score. I didn't have an idea to combine Tkachev and Barbashev who played on Junior Championship in Sochi together. Team "mercenaries" perform in one League and act almost in common manner - in the situation when they didn't have time to play for it helped to find common language. Barbashev, Gorbunov and Zykov looked worthy. The same thing I can say about Tkachev and Rudenkov.