ALL NEWS
Russia W have started training in Novogorsk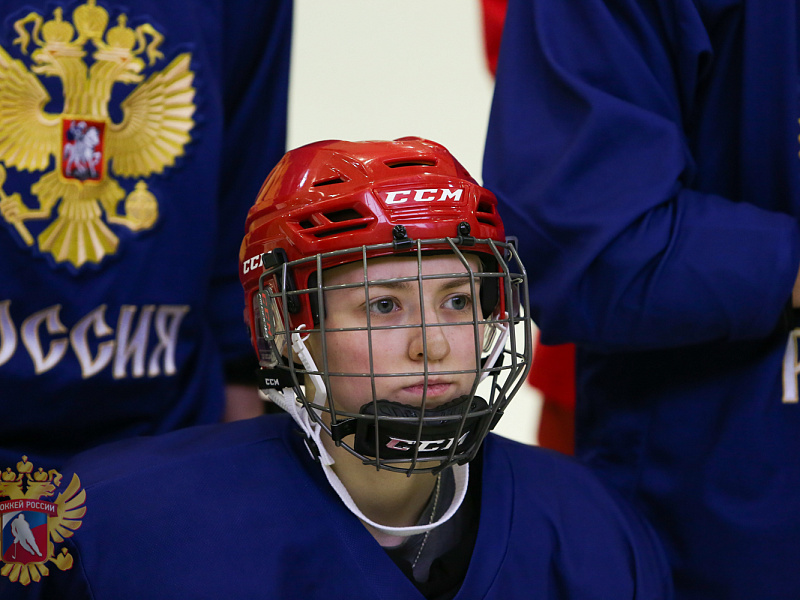 Ahead of the Six Nations tournament, the senior Russian women's national team have started training in Novogorsk.

These following players are training:

Goalkeepers: Valeria Merkusheva (Dynamo Saint Petersburg), Nadezhda Morozova (Biryusa), Valeria Tarakanova (SKIF).

Defenders: Maria Batalova, Anna Shibanova (both Agidel Ufa), Ekaterina Nikolaeva, Anastasia Chistyakova (both Dynamo Saint Petersburg), Darya Zubok, Nina Pirogova (Tornado), Liana Ganeeva (SK Gorniy), Nadezhda Volf (SKSO Yekaterinburg), Elena Provorova (SKIF).

Forwards: Elena Dergachyova, Alyona Starovoytova, Anna Shokhina, Alevtina Shtaryova (all Tornado), Ekaterina Dobrodeeva, Valeria Pavlova, Anna Timofeeva (all Biryusa), Evgeniya Dyupina, Diana Kanaeva (Dynamo Saint Petersburg), Oksana Bratischeva, Viktoriya Kulishova (SKIF), Olga Sosina (Agidel Ufa), Fanuza Kadirova (SK Gorniy).

The Six Nations competition will take place in Dmitrov, Russia between the 7th and 10th of February. Russia, Finland, Sweden, Switzerland, Germany and the Czech Republic will participate.