ALL NEWS
Team East won the 2019 Student Hockey League All Star Game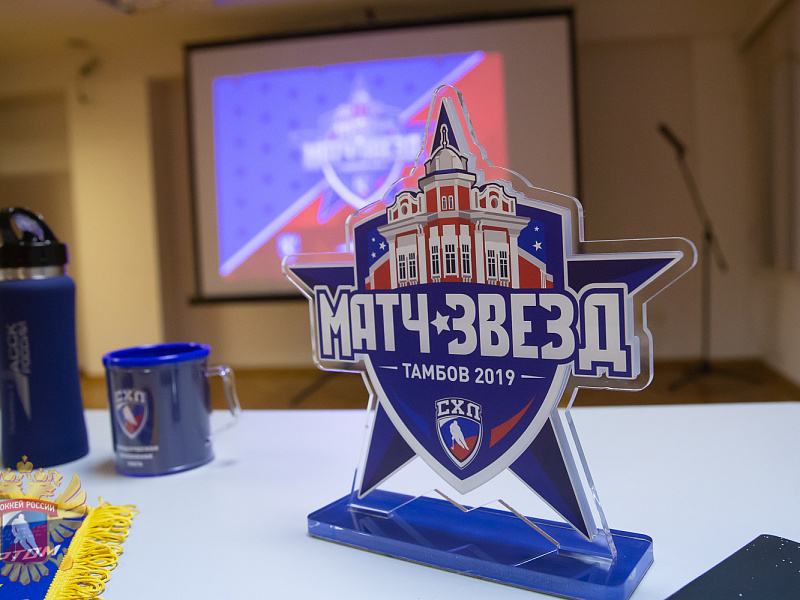 In Tambov, the 2019 Student Hockey League All Star Game took place, with Team East defeating Team West 10:5 in the final.

Managing director of the Student Hockey League Anton Khramtsov, prorector for the innovational development of the Tambov State University Pavel Moiseev and chief for the department of physical culture and sport in Tambov Region Mikhail Belousov participated in the opening ceremony.

Players from 43 different Russian universitites played in the games. After the semi-finals, Team East played Team West in the final, earning a 10:5 victory.