ALL NEWS
Vyacheslav Tretiak and Yury Kraskovsky have given an ice hockey rink to Ulyanovsk Region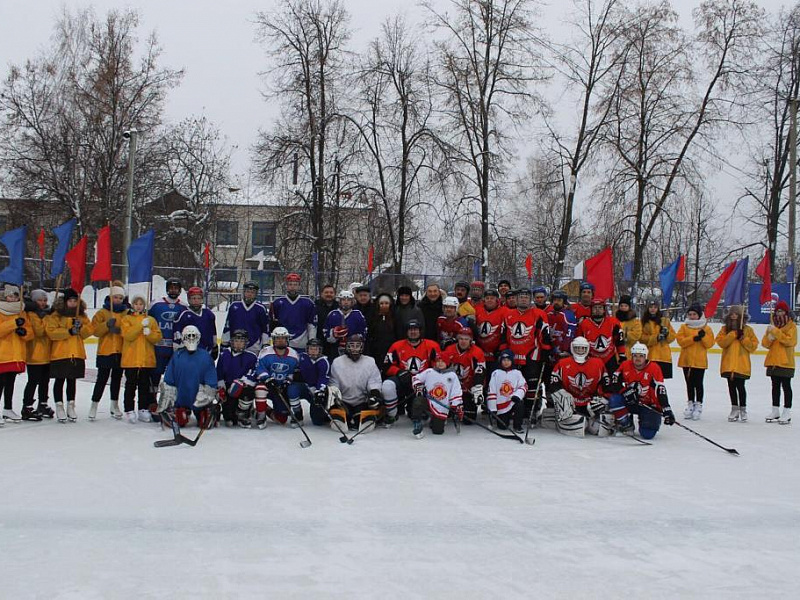 In the village of Mayna, located in Ulyanovsk Region, an ice hockey rink was opened. It had been created with the active support of the Russian Ice Hockey Federation President Vladislav Tretiak, Liga Stavok President Yury Kraskovsky, and Russian national team forward, Olympic champion and two time world champion Ilya Kovalchuk.

The opening ceremony of the rink was attended by the chairman of the Ulyanovsk Region legislative assembly Valery Malyshev and head of the Maynsky Region adminisatration Oleg Shuenkov.

Liga Stavok is the official partner of the Russian Ice Hockey Federation and the senior Russian national team, and according to Yury Kraskovsky, the company is planning on opening plenty of ice hockey rinks across the country.