ALL NEWS
Diana Mokhova will referee the 2019 World W18 Championship final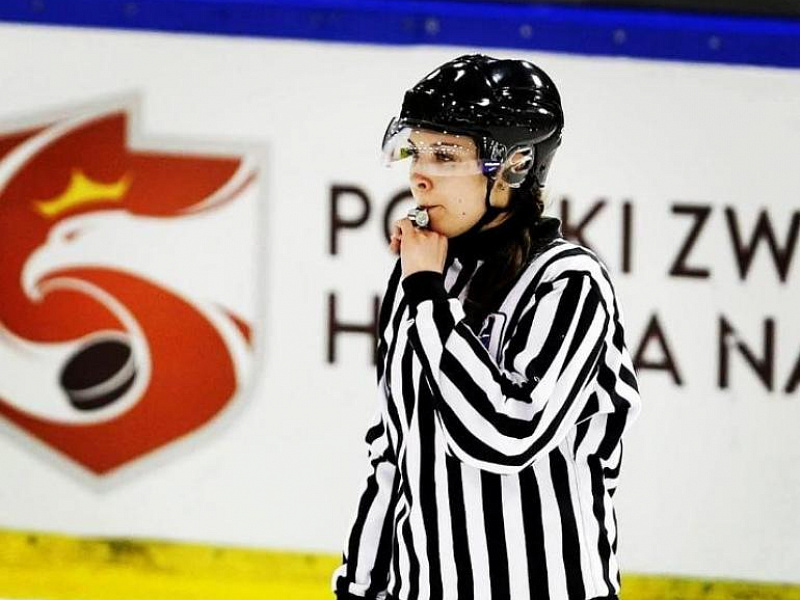 In Japan, Russian referee Diana Mokhova will oversee the 2019 IIHF World W18 Championship final between the USA and Canada.

During the group stages, Diana refereed three matches, and she also took charge of the relegation round between Japan and the Czech Republic.

Russia will take on Finland in the bronze medal game.