ALL NEWS
Reaction after the 2019 World W18 semi-final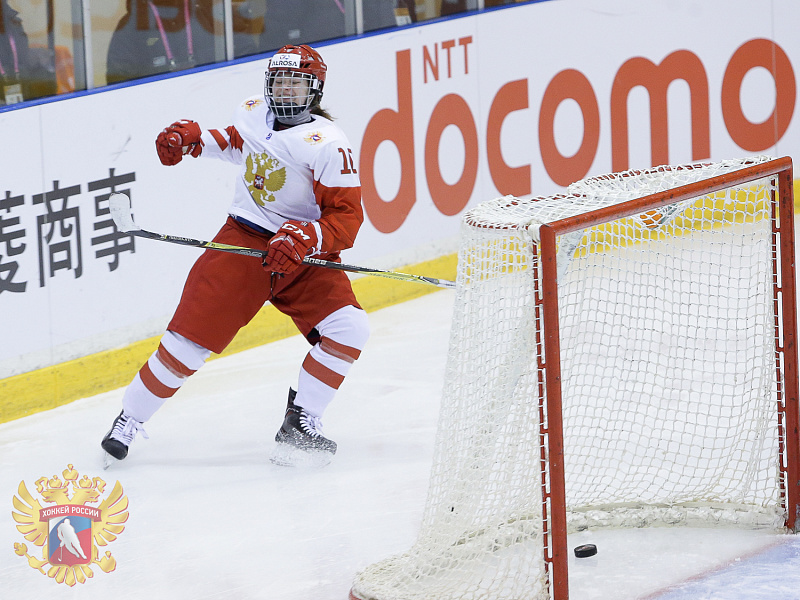 After falling to Canada in the 2019 IIHF World W18 Championship semi-final, head coach of the under 18 Russian women's national team Evgeny Bobariko and forward Ilona Markova shared their opinions.

Russia W18 head coach Evgeny Bobariko:

- We were one goal away from the final, but, unfortunately, we took a penalty at the end of the third period and Canada scored the winner. Now, we need to forget this match, because tomorrow we have a game for a medal against Finland. We have to show both our quality and our character. There is no room for error.

Russia W18 forward Ilona Markova:

- At this moment in time, I feel a lot of emotions. We have to draw the correct conclusions and try to correct our mistakes. Tomorrow, we will play Finland for the World Championship bronze medal, and they will want to win just as much as we do. I am proud of our performance today, and overall, I think this match proved just how much we have improved. If we played North American teams on a more regular basis, we would be better prepared for major competitions.