ALL NEWS
Maria Pushkar: "We must show our character"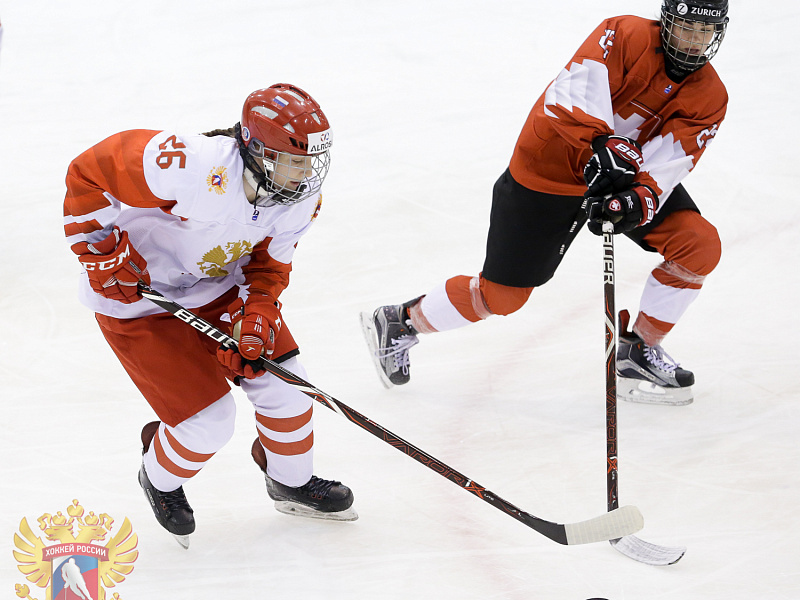 Russia under 18 women's national team forward Maria Pushkar, who scored the winning penalty shot in the 2019 IIHF World W18 Championship quarter-finals, gave an interview ahead of playing Canada in the next stage:

- In the past, I have taken penalty shots before, but never in international competitions. Yes, there was a lot of responsibility, but I took the shot with a clear head. I knew that I might not have a chance to display my skill again at this tournament. When did I start playing ice hockey? To be honest, I joined the sport rather late at the age of 11, so this is my sixth year in ice hockey. As I child, I participated in football, taekwondo and basketball, I eventually became an ice hockey player and now I play for HC Dmitrov in Moscow Region. My strengths and weaknesses? In my opinion, my skating needs to improve, I actually taught myself to skate. In the future, I want to continue playing ice hockey, I can't imagine being without it.