ALL NEWS
Anna Savonina: "We have to be a united group to beat Canada"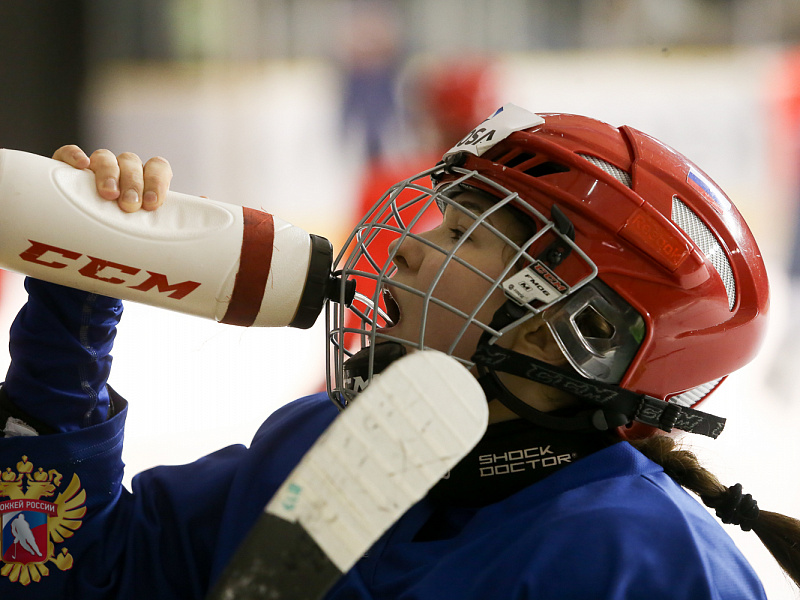 Ahead of playing Canada at the 2019 IIHF World W18 Championship, under 18 Russian women's national team defender Anna Savonina shared her feelings about the upcoming match.

Russia W18 defender Anna Savonina:

- It was a positive training session, all of us feel great. Today, we practised 1 on 1 chances, odd man rushes and penalty shots, it was important to just skate a bit. Yesterday, after beating Sweden, we all went to a shopping centre to purchase some souvenirs. The Japanese culture? We've travelled here to play ice hockey instead of sightseeing, but from what I've seen, this city in Japan is very beautiful. In a friendly match, we've already played Canada here, and we weren't satisfied with the result. An improvement is required tomorrow. How can we repeat last year's victory against the Canadians? We have to be a united group and fight for each other.