ALL NEWS
Reaction after Russia W18 lose to the USA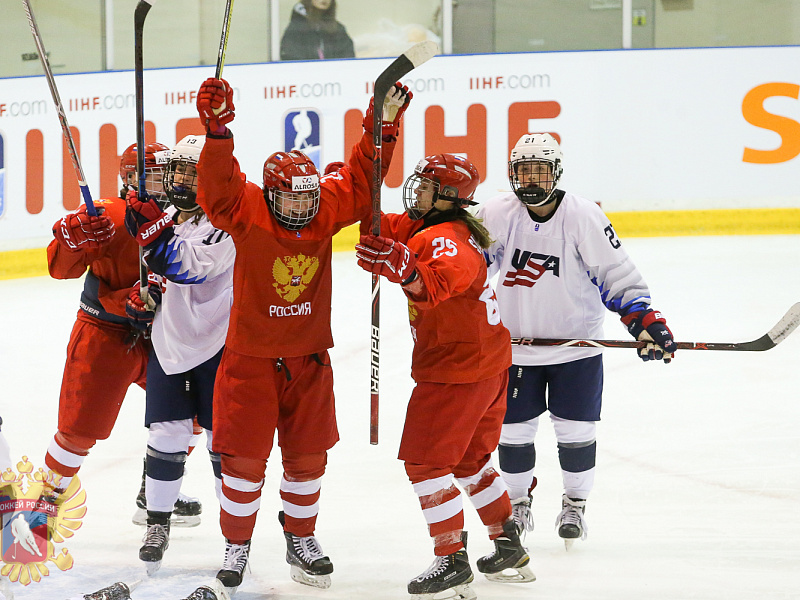 Following the loss to the USA at the 2019 IIHF World W18 Championship in Japan, under 18 Russian women's national team head coach Evgeny Bobariko and forward Ilona Markova shared their opinions.

Russia W18 head coach Evgeny Bobariko:

- Overall, we had a lot of goalscoring opportunities, and our girls didn't lose out to the opponents in terms of movement and fight. Until the very end, we had chances to score, but the opponents managed to score one more goal than us. Now, we need to forget this game, because we're going to play against another strong opponent in Sweden. We will prepare.

Russia W18 forward Ilona Markova:

- We will learn our mistakes from this loss. Having studied the North American style of game, we know how they play, and we were ready for their fast start in the first 10 minutes. Sweden are our next opponents? I think that all of us remember the emotions last year when we lost to them at home. We don't even need to speak about the importance of the game and our mindset will be the required one.