ALL NEWS
2019 World Junior Championship. Russia - Switzerland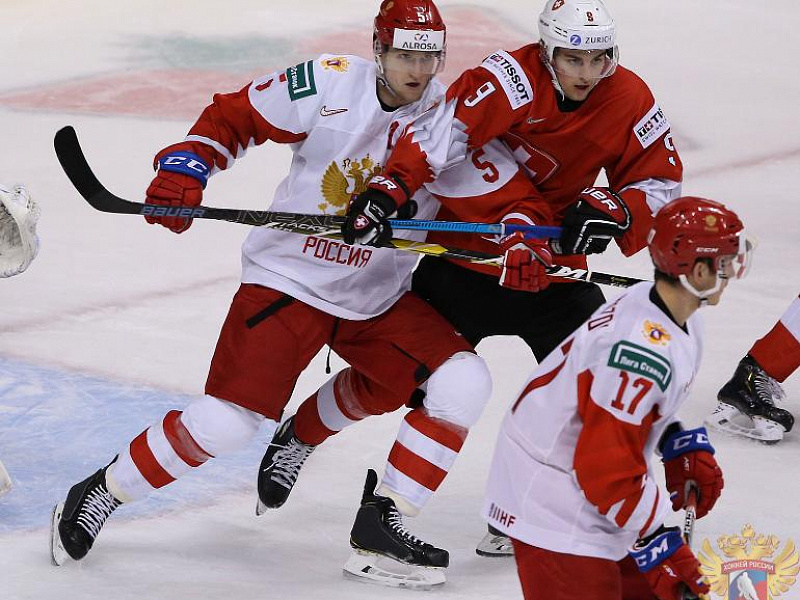 In Canada, the under 20 Russian national team will take on Switzerland in the bronze medal match of the 2019 IIHF World Junior Championship.

Yesterday, our players competed in a dramatic semi-final against the USA, losing 1:2 despite Grigory Denisenko scoring. For their part, the Swiss fell 1:6 to Finland.

Earlier in the competition, Russia defeated Denmark 4:0, the Czech Republic 2:1, Switzerland 7:4 and Canada 2:1. before seeing off the challenge of Slovakia 8:3 in the quarter-finals.

Switzerland beat Denmark 4:0 while losing to the Czech Republic (1:2), Canada (2:3) and Russia (4:7). However, in the quarter-finals, they surprisingly beat Sweden 2:0.

Puck drop is scheduled for 00:00 Moscow time. Match TV will broadcast live in Russia.