ALL NEWS
Klim Kostin is the Russia U20 captain at the 2019 World Junior Championship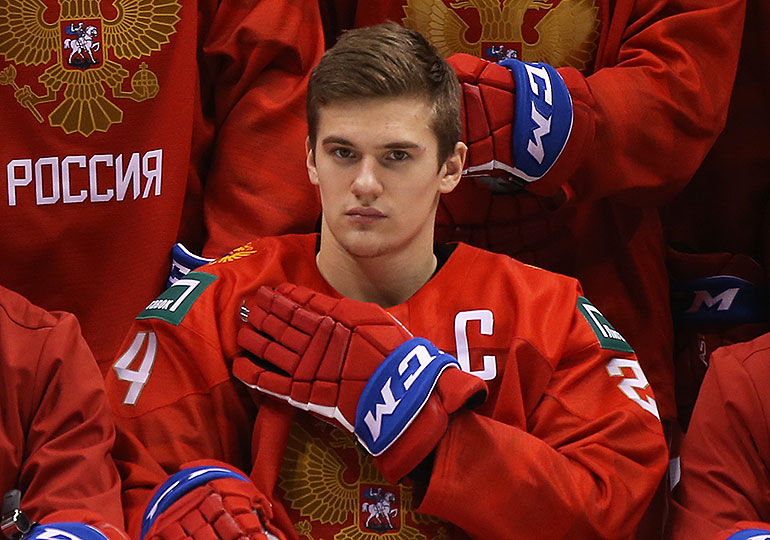 At the 2019 World Junior Championship, forward Klim Kostin will captain the under 20 Russian national team, while forward Vitaly Kravtsov and defenseman Dmitry Samorukov are the assistant captains.

Russia U20 captain Klim Kostin:

- It's a big honour for me to be the captain, and I'm proud that the guys and the coach have trusted me with this role. I will try not to let them down. We know how many fans will support us and watch the matches during the night. We will do everything to make them happy.

Russia will play against Denmark in the first match of the 2019 World Junior Championship at 00:00 Moscow time on December 28. Match TV will broadcast live in the country.