ALL NEWS
Friendly match. Russia U20 - Switzerland U20 - 4:1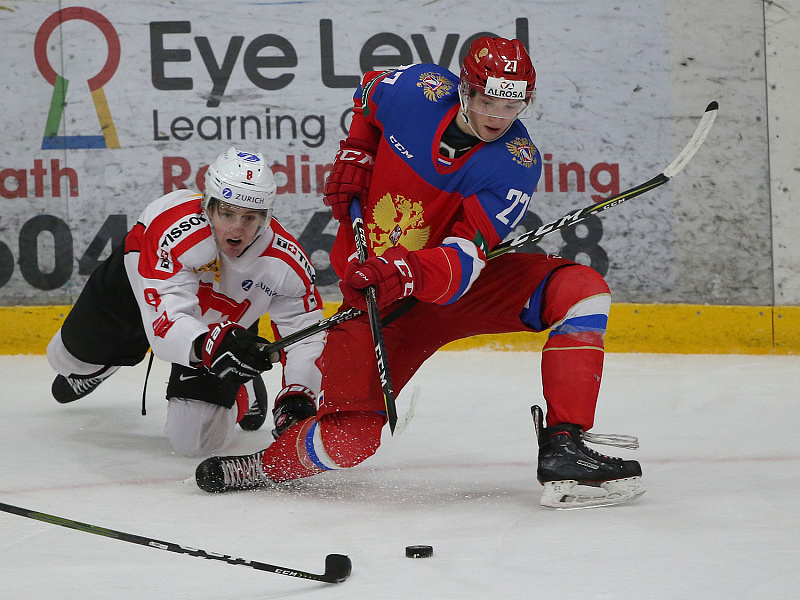 In the final friendly match ahead of the 2019 IIHF World Junior Championship, the under 20 Russian national team registered a confidence boosting 4:1 victory against Switzerland.

Russia started well in the first period, with two goals from forward Grigory Denisenko gifting the team a 2:0 lead after just 10 minutes. After Daniil Zhuravlyov extended the advantage and Klim Kostin extended the lead to four, the Swiss did get on the board, but our players held out to comfortably win 4:1.

Match protocol:

Russia U20 - Switzerland U20 - 4:1 (2:0, 1:1, 1:0)

Goals:

1:0 Denisenko (Kostin, Alexeev), 04.07
2:0 Denisenko (Kostin, Muranov), 09.23
3:0 Zhuravlyov (Shen), 31.44
4:0 Kostin, 47.54
4:1 Tanner (Gerber, Lehmann), 48.46

23.12.2018.