ALL NEWS
Vladislav Tretiak will open the exhibition dedicated to Anatoly Tarasov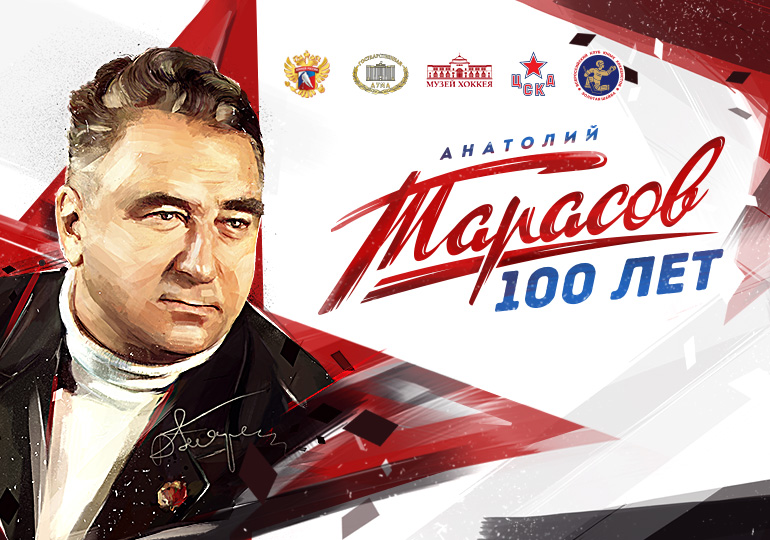 On December 10, the 110th anniversary of Anatoly Tarasov's birthday will be celebrated, with a photo exhibition being opened four days earlier.
At 14:00 on December 6, the photo exhibition will open at Tverskaya Bulvar, one of the central squares in Moscow. Russian Ice Hockey Federation president and three-time Olympic champion Vladislav Tretiak will take part in the exhibition's grand opening by holding a fascinating tour for young ice hockey players.
The exhibition, which displays rare photos from the archives of the Tarasov family, will be open between the 3rd and 24th of December 2018 and will allow visitors to get to know Anatoly Tarasov even better.
Date: December 6, 2018, 14:00
Address: Pedestrian area of Tverskaya Bulvar, 4
Media representatives willing to attend the event must sent an email to
media@fhr.ru
before 18:00 on December 5.