ALL NEWS
2018 Germany Cup. Germany - Russian Olympic team. Line-up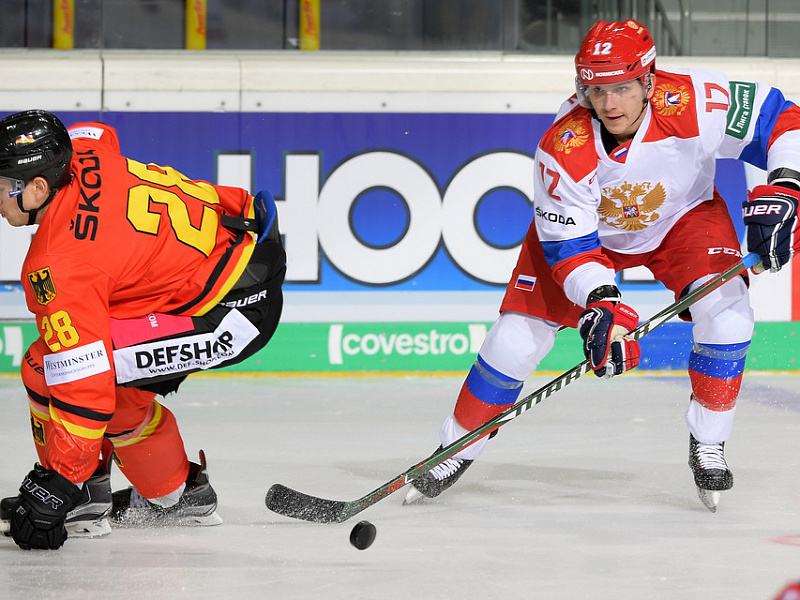 The Russian Olympic team line-up has been revealed for the maiden 2018 Germany Cup match against the hosts.

Igor Bobkov (Vasily Demchenko);

Roman Rukavishnikov, Artyom Zemchyonok - Andrei Chibisov, Nikolai Prokhorkin, Alexei Kruchinin;
Andrei Ermakov, Nikolai Demidov - Konstantin Okulov, Andrei Svetlakov, Vladimir Tkachyov;
Damir Sharipzyanov - Daniil Ilin, Pavel Padakin, Nikita Mikhaylov, Mikhail Maltsev;
Dmitry Yudin, Rushan Rafikov - Artur Kayumov, Denis Alexeev, Maxim Kazakov.

Puck drop is scheduled for 21:00 Moscow time.