ALL NEWS
2018 Karjala Cup. Russia - Finland. Line-up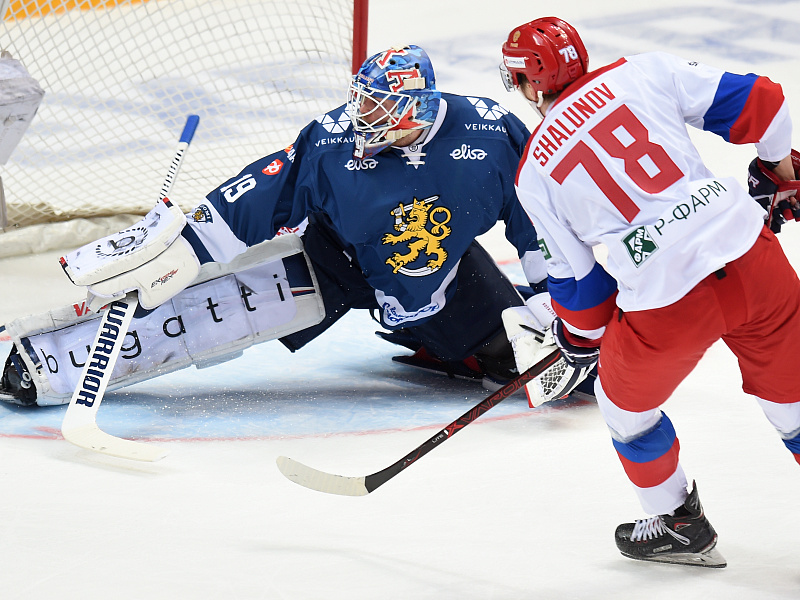 The Russian national team line-up to play Finland at the 2018 Karjala Cup has now been announced.

Ilya Sorokin (Ilya Konovalov);

Nikita Nesterov, Artyom Blazhievskiy - Kirill Kaprizov, Andrei Loktionov, Mikhail Grigorenko;
Dinar Khafizullin, Alexei Vasilevskiy - Andrei Kuzmenko, Alexei Byvaltsev, Alexander Barabanov;
Denis Barantsev, Alexander Elesin - Anatoly Golyshev, Denis Zernov, Maxim Shalunov;
Andrei Pedan, Artyom Zub - Ivan Telegin, Alexander Kadeikin, Evgenty Ketov, Alexander Dergachyov.

Puck drop is scheduled for 19:30 Moscow time. Match-Igra will broadcast live in Russia.