ALL NEWS
We congratulate Darius Kasparaitis!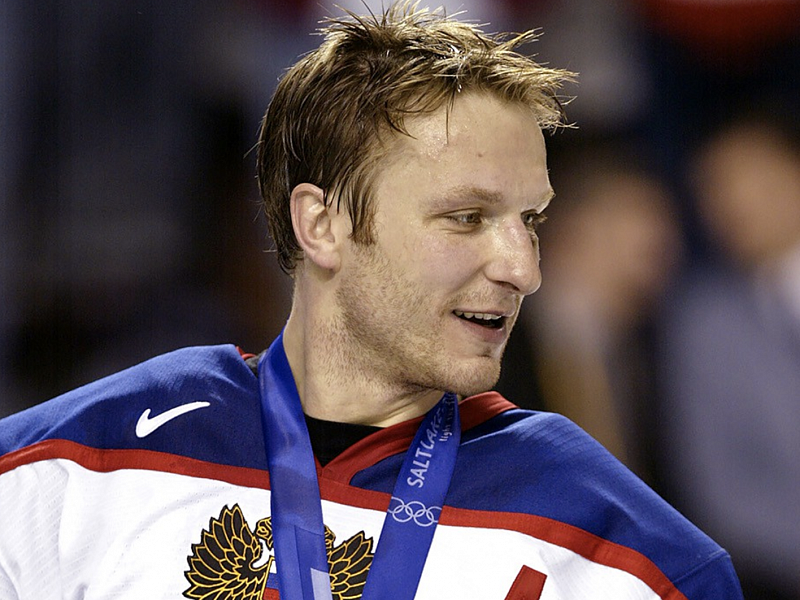 Darius Kasparaitis, who notably won the 1992 Olympic Games with the Russian national team, celebrates his birthday on October 16.

The former defenseman also claimed a silver medal at the 1998 Olympic Games and a bronze medal at the 2002 Olympic Games.

The Russian Ice Hockey Federation wishes Darius health, happiness and a very happy birthday!