ALL NEWS
The RIHF has released tests for ice hockey referees and coaches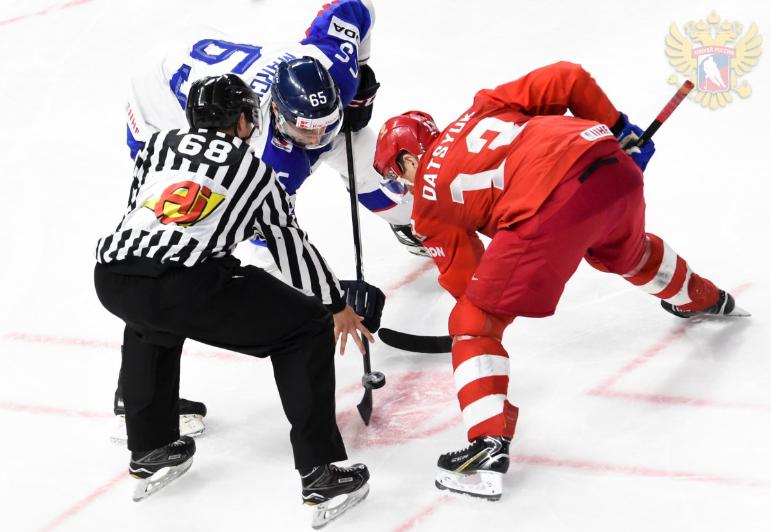 The Russian Ice Hockey Federation refereeing department has produced a special testing module concerning rules of the sport for referees and fans.

These tests allow for knowledge of ice hockey rules and theory aspects of the sport to be assessed. Also, in the testing module for referees, there is a section which gives the opportunity for a live chat and exchanges of experience.

Fans can also test their knowledge of ice hockey rules and regulations. By visiting the referees.fhr.ru website, you can answer 20 questions which are generally answered by referees. A fan can receive an electronic certifcate certifying his/her ice hockey knowledge.