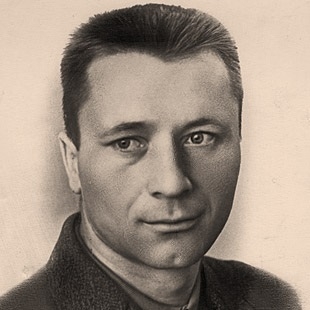 On March 23, the 81st anniversary of 1964 Olympic champion and legendary USSR goalkeeper Boris Zaitsev.
Boris competed in 251 USSR championship matches during his career, winning a silver medal on five occasions and earning five bronze medals of the championship. He participated in two USSR Cup finals.
In 1964, Boris won the Olympic Games with the USSR national team. He also became a 1963 and 1964 world and European champion.
Zaitsev Boris Mikhaylovich
Born on the 23rd of March 1937
1964 Olympic champion
1963 and 1964 world and European champion
1959, 1960, 1962, 1963 and 1964 USSR championship silver medalist
1958, 1966, 1967, 1968 and 1968 USSR championship bronze medalist
1966 and 1969 USSR Cup finalist
Russian Ice Hockey Federation