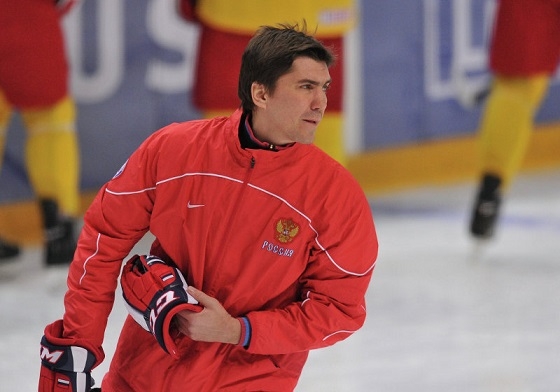 On the 23rd of March, Russian national team coach Igor Nikitin celebrates his birthday. The Russian Ice Hockey Federation wishes Igor a very happy birthday, as well as health, happiness and more career success!
Nikitin Igor Valerevich
Born on the 23rd of March 1973
Won the MHL in 1996 and the Russian championship in 2004 with HC Avangard Omsk.
Silver medalist of the youth European championship in 1991, played in the 1998 Olympic Games, winner of the 1999 Asian Games with Kazakhstan.
Europe Cup runner up in 1995, bronze medalist of the Continental Cup in 1999.
Winner of the 2005 European Champions Cup.
Played 389 games for Avangard, scored eight goals, took 33 assists and 399 penalty minutes.
Coaching career:
2008 - 2011 Avangard
2013 - 2014 senior coach of HC Sibir Novosibirsk
2014 - present senior coach of HC CSKA Moscow
2011 - present Russian national team coach
2014 world champion
Russian Ice Hockey Federation