ALL NEWS
Shamil Khusnutdinov is 51 years old!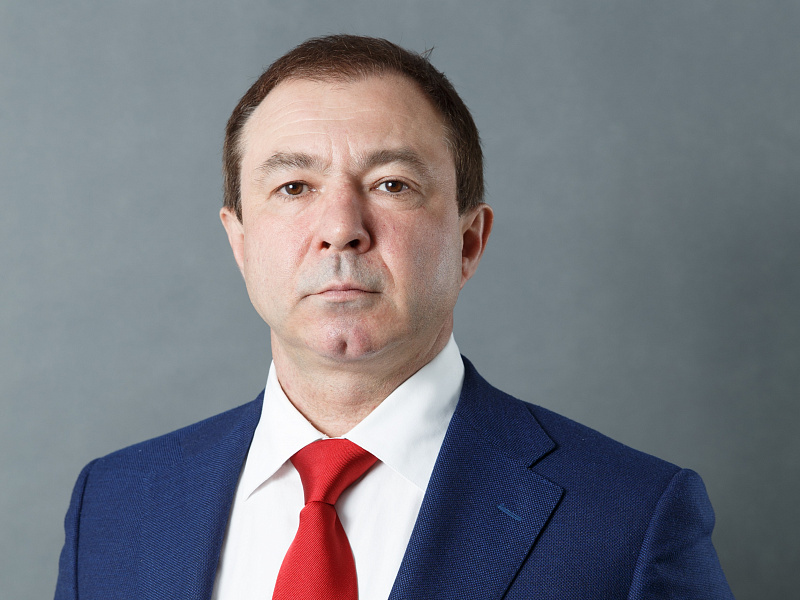 On the 22nd of March, member of the Russian Ice Hockey Federation board and director of Tatneft - Ak Bars Shamil Khusutdinov celebrates his birthday. Today he turned 53 years of age.
With Shamil, Ak Bars have won the KHL Gagarin Cup on two occasions, won the Russian championship three times and have also taken the European Champions Cup and the Continental Cup.
The Russian Ice Hockey Federation wishes Shamil a very happy birthday, as well as health, happiness and more success in his career!