ALL NEWS
We congratulate Ilya Kovalchuk!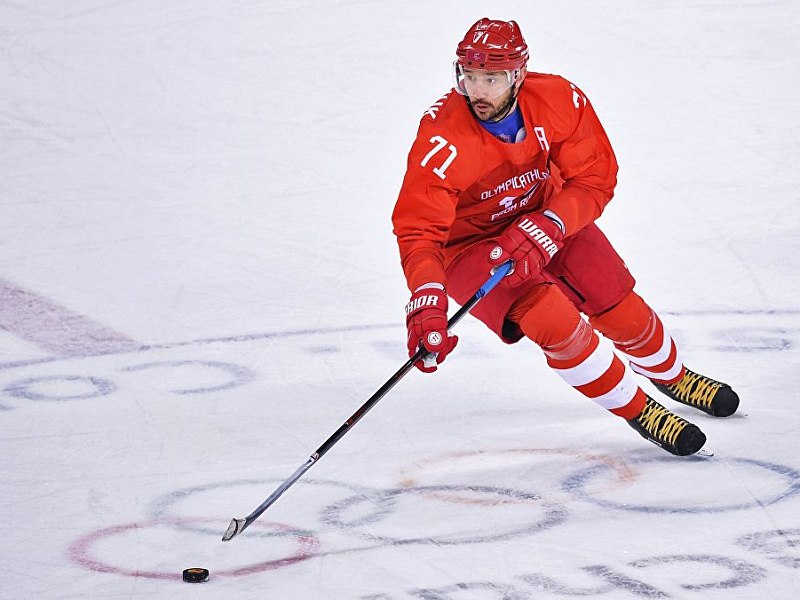 On the 15th of April, Russian national team forward Ilya Kovalchuk celebrates his birthday. Today, he turned 37 years old.
Throughout his hugely successful career, he has won the Olympic Games, World Championship and KHL. Ilya is currently on the books of the Washington Capitals in the NHL.
The Russian Ice Hockey Federation wishes Ilya a big happy birthday, as well as health, happiness and further professional success on the ice!