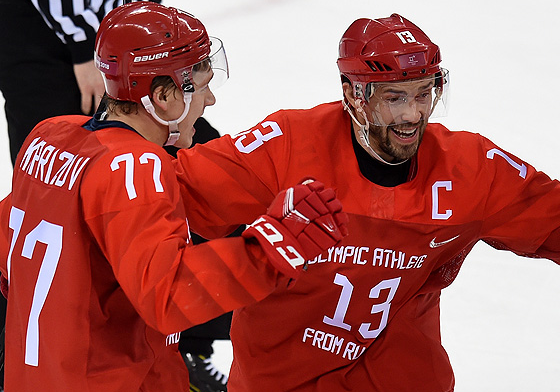 On July 20, Russian national team forward Pavel Datsyuk celebrates his birthday.

Pavel, having won the Olympic Games, World Championship and the NHL Stanley Cup, is a member of the Triple Gold Club. He is also a champion of the KHL Gagarin Cup in Russia.

The Russian Ice Hockey Federation wishes Pavel health, happiness, more professional success and a very happy birthday!