ALL NEWS
We congratulate Mikhail Vasiliev!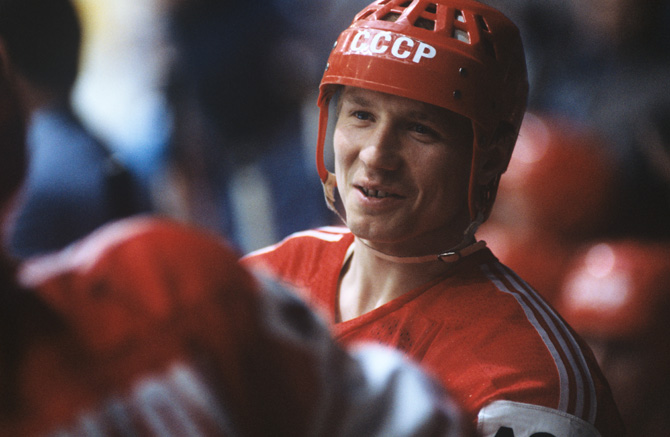 On June 8, former Soviet and Russian ice hockey player and 1984 Olympic champion, Mikhail Vasiliev, celebrates his birthday.

Mikhail also won the 1983 World Championship, a silver medal of the 1987 World Championship and a bronze medal of the 1985 World Championship.

The Russian Ice Hockey Federation wishes Mikhail health, happiness and a very happy birthday!