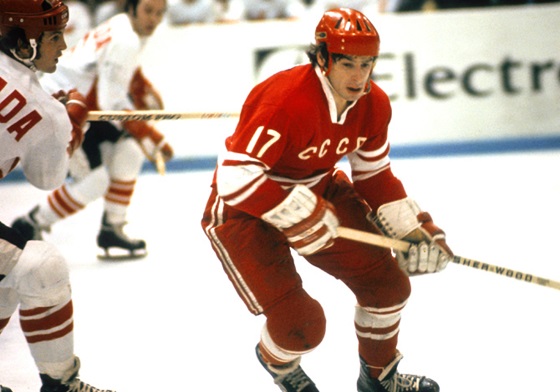 On January 14 2020, legendary Soviet ice hockey forward Valery Kharlamov would have turned 72 years old.

During his historic career, Valery became a two-time Olympic champion, entered the IIHF Hall of Fame, won the World Championship eight times, the European championship on seven occasions and was USSR champion in eleven separate seasons.

With his quite stunning ability, Valery was one of the greatest ice hockey players the world ever saw. He will never be forgotten.