ALL NEWS
98 years since the birth of Vsevolod Bobrov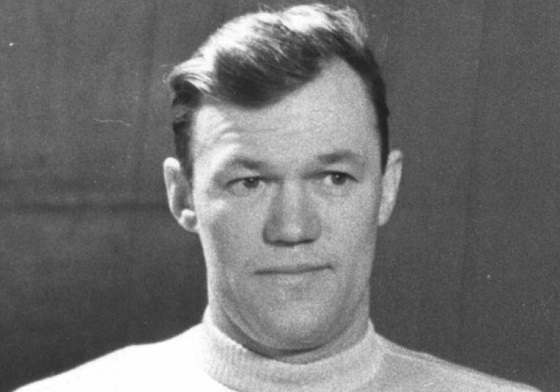 December 1 marks the 98th anniversary of the birth of Vsevolod Bobrov, a legendary Soviet ice hockey and coach who won the 1956 Olympic Games and the World Championship in 1954 and 1956 with the senior national team.

Vsevold also won the USSR championship in 1948, 1949, 1950, 1951, 1952, 1955 and 1956 as a player, before subsequently becoming a national champion in 1967 as coach of Spartak Moscow.

He sadly passed away on 1 July 1979.