ALL NEWS
Russian referees will work at 2018 Olympic Games matches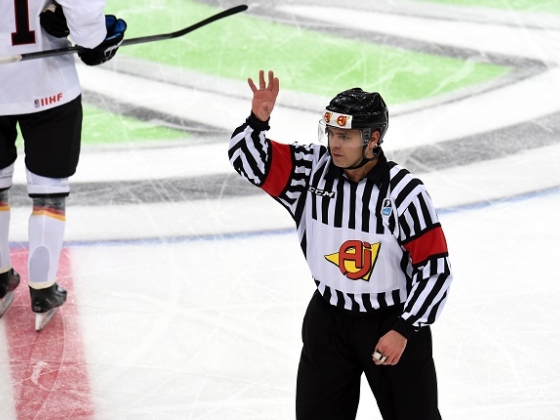 The International Ice Hockey Federation (IIHF) have published the list of referees which will work at 2018 Olympic Games matches in South Korea.
Russian referees Roman Gofman, Konstantin Olenin, Gleb Lazarev and Alexander Otmakhov will work at the tournament. The first two will be head referees, while the final two will be linesmen.
This will be Konstantin Olenin's second Olympic Games after 2014 in Sochi. In the KHL, he has refereed 601 matches.
Roman Gofman has never worked at the Olympics before. He has 405 KHL fixtures under his belt.
47 referees from 13 countries made the cut for the male and female Olympic ice hockey competitions.
Russian Ice Hockey Federation