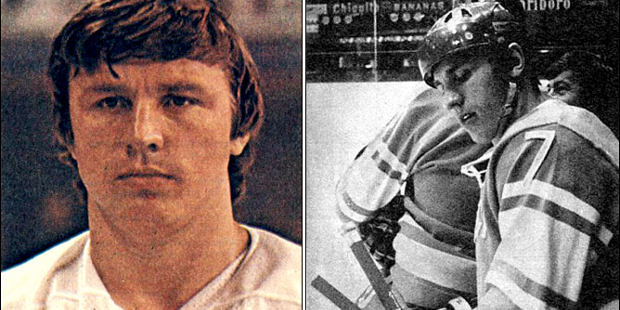 August 16th marks the birthday of Gennady Tsygankov, an honoured USSR national team player and a two-time Olympic champion.
Gennady's career began in Russia's Far East, where he played for SKA Khabarovsk. However, it didn't take long before fellow army club HC CSKA Moscow snapped him up.
With CSKA, Gennady became an eight time USSR champion. In USSR championship matches, he netted 52 goals in 362 appearances. Three years after signing for CSKA, Gennady Tsygankov was selected for the Olympic Games in Japan, where he scored his first goal in a 9:3 win against Finland.
His first World Championship win came in 1971, before he won the 1976 Olympic Games, a tournament in which Gennady played a key role. Gennady played for the USSR national team on 91 occasions, scoring 10 goals. Gennady's career came to an end in 1979 with CSKA Moscow, but he went on to work as a coach in CSKA's academy and coached SKA Khabarovsk. Sadly, Gennady died from cancer in 2006.