ALL NEWS
We congratulate Alexander Golikov!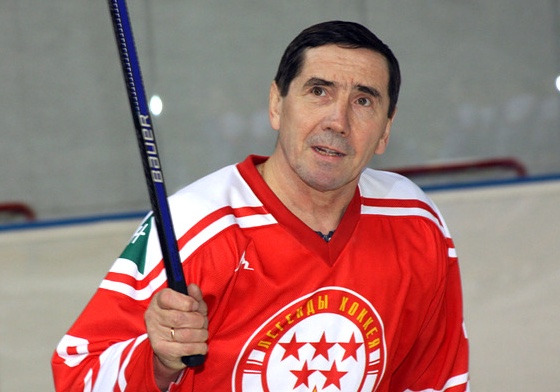 Alexander Golikov, who won the World Championship two times as a forward of the USSR national team, celebrates his birthday on November 26.

He also became a winner of the Canada Cup in 1981 by scoring three goals in seven matches.

The Russian Ice Hockey Federation wishes Alexander health and happiness! Happy birthday!