ALL NEWS
We congratulate Nikolai Borschevsky!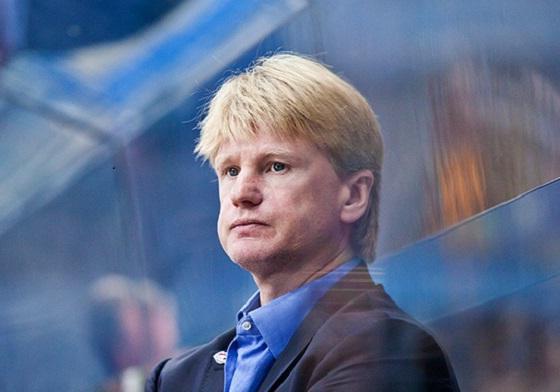 Nikolai Borschevsky, a former Soviet and Russian hockey player, a 1992 Olympic champion and an honoured USSR Master of Sport, celebrates his birthday on January 12.
The Russian Ice Hockey Federation wishes Nikolai a very happy birthday, as well as health, happiness and more success in his coaching career!