ALL NEWS
Oleg Znarok: "I am grateful to the team for their commitment"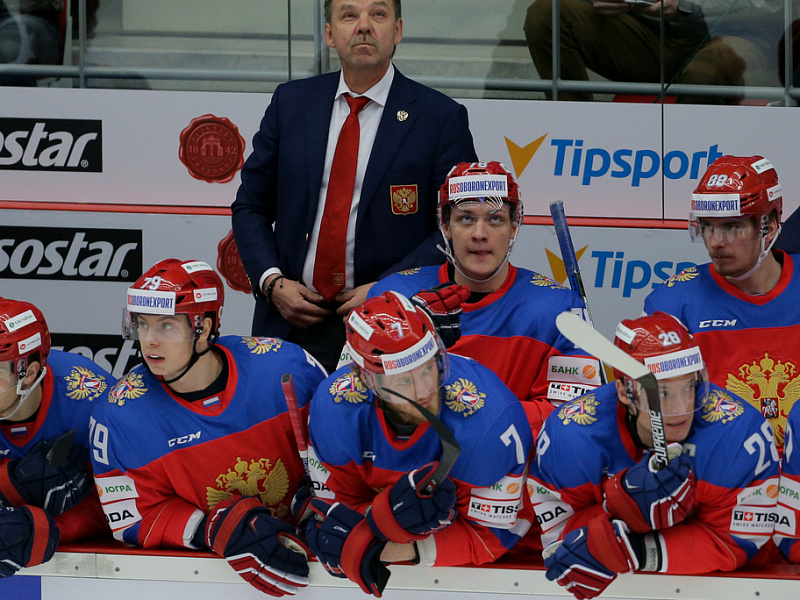 The Russian national team head coach Oleg Znarok hd his say after the win in Ostrava:
- Overall, I have positive impressions. Yes, some things worked and some didn't, but we still managed to beat the Czechs. Also, I am very happy that this team bat them. I was very upset after the first match, we had chances to win but were a bit unlucky. Overall today I am grateful to the guys for their commitment, character and fighting characteristics. If these games would have been back to back, maybe Ilya Sorokin would not have played today, but he had a chance to rest yesterday. I am satisifed with Alexander Syomin as a captain - he led the team and coped with his role.
Russian Ice Hockey Federation