ALL NEWS
U16 goaltender Amir Miftakhov: "Finland played physical against us"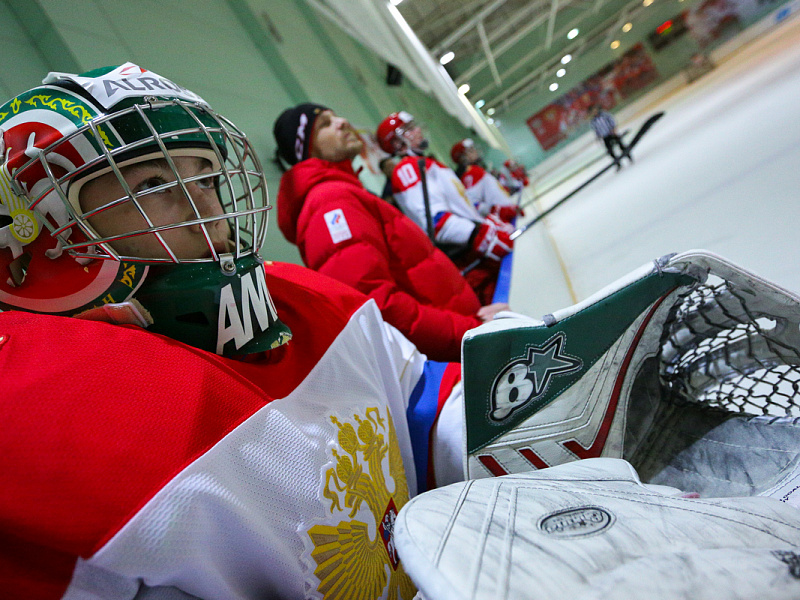 Russian under 16 goaltender Amir Miftakhov was happy after the penalty shootout win over Finland:
- Right from the off, the Finns let us know that it wasn't going to be easy. They played physical, and pressed hard. We gave a lot of strength, and that prevented us from using our goalscoring chances. It was tough to play two days in a row, we didn't have a lot of time to recover. In any case, we are ready physically and can play in such a regime. We were on the penalty kill a lot in this game, and the guys helped me by blocking shots. I can't say that I am fully satisfied with my performance, I have mistakes to work on.
Russian Ice Hockey Federation