ALL NEWS
Anna Schukina is the women's Russian national team captain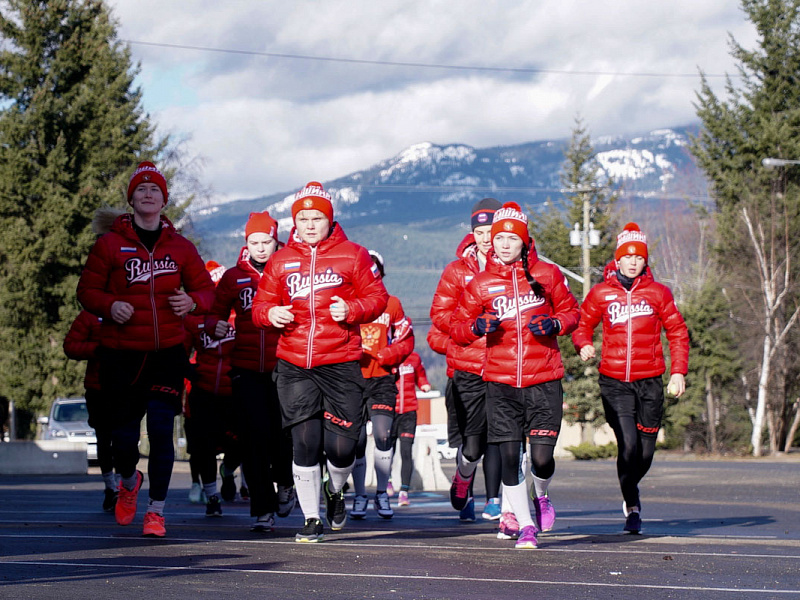 In the Canadian town of Clearwater, the Russian women's national team are continuing to prepare for the 2016 IIHF World Championship. Head coach Mikhail Chekanov has now revealed who will be be the captain and assistant captains: Anna Schukina will wear the "C" on her chest, while Iya Gavrilova and Yekaterina Smolentseva will have an "A" on their jerseys.
The team trained in these following line combinations:
Goalkeepers: Prugova, Sorokina, Morozova.
Whites: Pirogova, Shibanova - Smolentseva, Gavrilova, Vafina.
Blacks: Goncharenko - Sosina, Pavlova, Schukina.
Blues: Kapustina, Nikolaeva - Smolina, Burina, Skiba.
Reds: Silina - Shtaryova, Dergachyova, Mitrofanova, Kadirova.
Russian captain Anna Schukina:
- I am grateful to the team for putting their trust in me. I am sure that I can prove that they were right, and I will try to help the team perform successfully at the World Championship. We have a balanced squad, and we are capable of achieving our goals.
On the 23rd of March, the team will hold a friendly game against a local student team. Tomorrow the team will transfer to Kamloops.
Russian Ice Hockey Federation