ALL NEWS
Oleg Znarok: "We put on a good performance"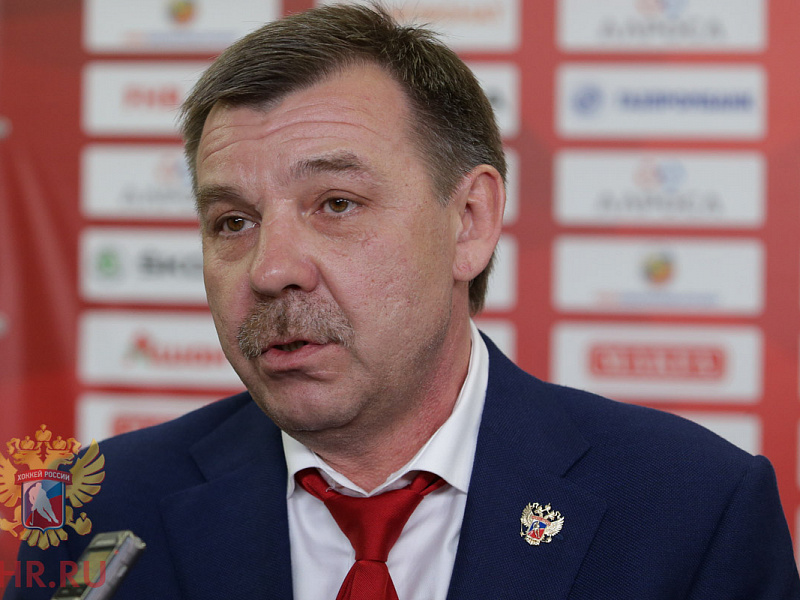 Russian head coach Oleg Znarok had his say on the team's 4:1 win over Norway:
- I liked a lot of things, but we have work coming up ahead of us. The team played well, and we will analyse our mistakes. When you win, you have joy from the result. I enjoyed how some of the players performed, but I am not going to give any names away. After one of our players picked up a small injury, we instated Pavel Buchnevich into the team.
- What can you say about HC Sibir's line?
- I liked what they did. The team won, and that means that it was a good performance.
- After the first period, what changed?
- We had a scheme for the second stanza, and this gave us the result.
- Are you satisfied with the team's showing on the powerplay?
- Instead of paying a lot of attention to this component in training, we have been focusing on our physical state.
- What changes will occur before the matches against Slovakia?
- Saint Petersburg's players will take part. It's too early to speak about the NHL players' participation.
Russian Ice Hockey Federation