ALL NEWS
Sverdlovsk Region will hold the Russian students ice hockey final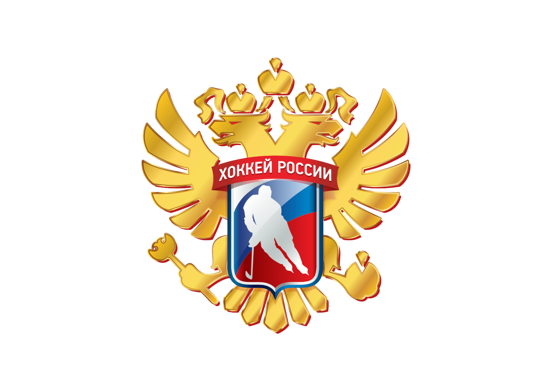 Between the 25th and 29th of April, Sverdlovsk Region will hold the final stage of the 2015/2016 Russian students league. The games will take place at the A.Kozitsin Arena and at the Reft Arena.
Teams from Yekaterinburg, Moscow, Saint Petersburg, Kazan, Nizhny Novgorod, Berdsk and Tambov will take part.
In the Ural-West Sibir region, the teams were split up into two sections. As a result, two representatives of Yekaterinburg have earned their right to compete in the competition's final stage.
During the final, a, all Russian council meeting will take place about the development of the students league. Ideas will be laid out for the structure of the 2016/2017 season.
Also, in the 2016/2017 campaign, the student hockey league will run as a structual division of the Russian Ice Hockey Federation. Creating a league is an important stage of the development of student ice hockey in the Russian Federation.