ALL NEWS
I congratulate you with Victory Day!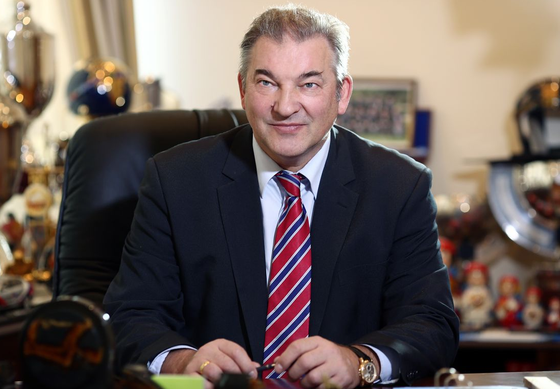 Friends!
In Moscow and Saint Petersburg, the World Championship has started. In such a short space of time, a real celebratory atmosphere has arrived in these cities. It's nice to see just how people are getting so much satisfaction from the games. Also, I am happy that this tournament coincides with one of the most important days in our country.
I congratulate everyone in our country with Victory Day! I wish all of our veterans health, plenty of years of living, and for all of our citizens to remember this day.
Today, I also wish our national team luck for today's match at the World Championship. I know that the players feel the huge responsibility that comes with playing on this day, and I am sutre that they will do everything in order to get the right result.
Russian Ice Hockey Federation president
Vladislav Tretyak