ALL NEWS
Let's look forward to the new season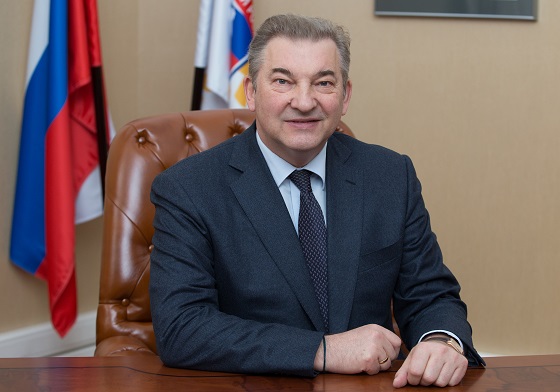 Dear friends!
I congratulate you with the completion of the 2015/2016 season. There were a lot of interesting matches, and I am sure that the campaign will live long in the memory.
It was a successful year for our teams, and the men's and women's national sides won medals, as well as the under 20 team at the World Junior Championship.
Next year will be full of fascinating events, and it will all start with friendly matches for our men's senior team against the Czech Republic in preparation for the World Cup of Hockey. The tournament itself will take place between the 16th of September and the 1st of October, and this will be a very important test before the Olympic Games.
The Euro Hockey Tour competition will keep its format of four separate stages, and after the Karjala Cup, our Channel One Cup will be held in December. In February, we will play Sweden, and before the World Championship, fixtures will be planned against the Czech Republic. The World Championship will be in Germany and France.
Our Olympic team will play in a pre-season tournament with HC CSKA Moscow and SKA Saint Petersburg, and will feature in a maximum of five international competitions during the year.
Two Four Nations tournaments will be set up for our under 20 team in November, with one set playing in the Czech Republic, with the other playing six different junior Canadian teams. It will all culminate with December's World Junior Championship in Montreal and Toronto.
All our under 16, 17 and 18 teams will also have games, and the most important event will become the under 18 World Championship which will be hosted by Slovakia.
The Women's World Championship will be held in the USA, and in late September, the team will play NWHL sides.
Also, between the 29th of January and the 8th of February, the Winter Universiade will be played, and our students will have a great chance to earn a medal.
In the meantime, let's all rest up well during the summer, and prepare for another fantastic ice hockey season!
Russian Ice Hockey Federation President
Vladislav Tretyak