ALL NEWS
Vladimir Petrov is 69 years old!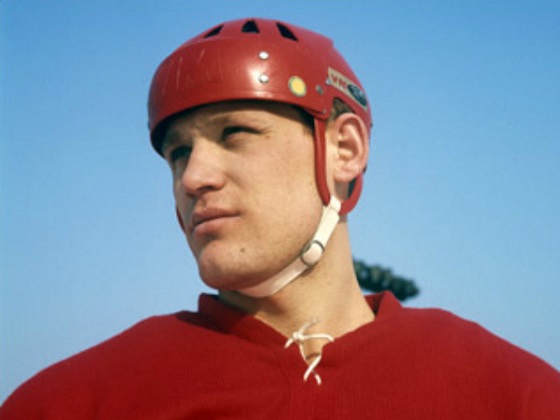 On the 20th of June, Soviet ice hockey legend, two time Olympic gold medalist and nine time world champion Vladimir Petrov celebrates his birthday. Today he turned 69 years old.
The Russian Ice Hockey Federation wishes Vladimir a very happy birthday, as well as health and happiness!
Honours:
- 1972 and 1976 Olympic champion
- 1980 Olympic Games silver medalist
- Nine time world champion
- Eleven time USSR champion
Russian Ice Hockey Federation