ALL NEWS
Tickets are on sale for the 3x3 Liga Stavok Channel One Cup!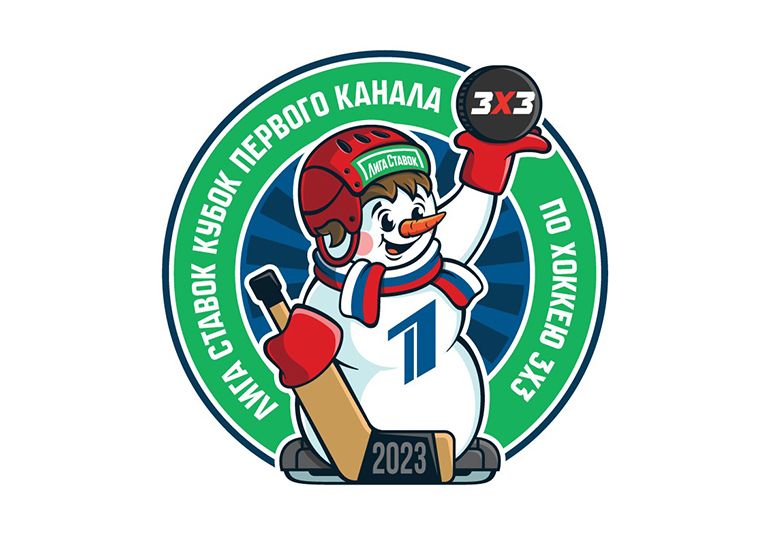 The 3x3 Liga Stavok Channel One Cup will take place at the Saint Petersburg Ice Palace on December 15th!
Russia 25 and the senior Belarusian, Chinese and Kazakh national teams will participate in the 3-on-3 tournament, which will start at 14:30 local time.
Matches last seven matches. If the score is level upon the conclusion of the game in question, a penalty shootout will subsequently be held.
Tickets for the competition are now on sale at
kassir.ru
! Please note that the Russian Ice Hockey Federation does not hold responsibility for tickets purchased from third parties.
Competition schedule:
SEMI-FINALS
Russia 25 - Kazakhstan
Belarus - China
THIRD PLACE PLAYOFF
FINAL