ALL NEWS
The 78th season in the history of domestic ice hockey has started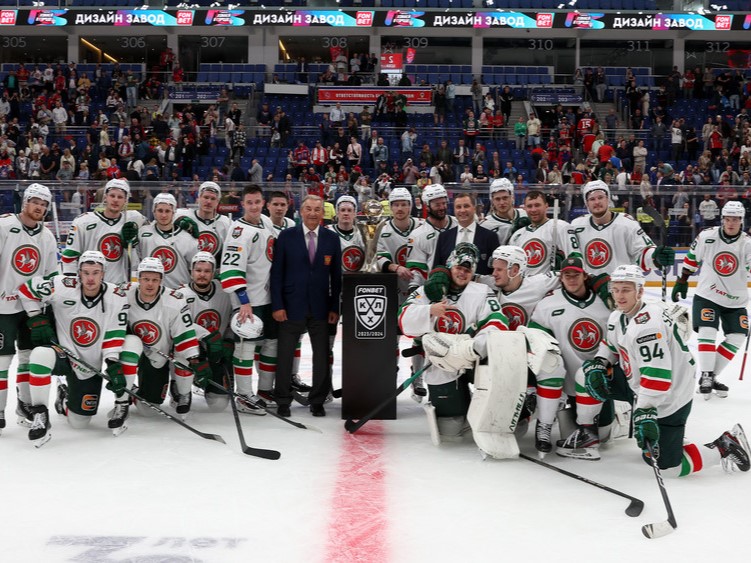 On September 1st, the 78th season in the history of domestic ice hockey started in Moscow.

The 2023/2024 campaign began with a match between CSKA Moscow and Ak Bars Kazan in the Kontinental Hockey League (KHL). Since the first edition of the domestic championship was held in 1946, it has been called the USSR championship (1946-1991), the Commonwealth of Independent States championship (1992-1996), the Russian Hockey League (1996-1999), the Professional Hockey League (1999-2006), the Super League (2006-2008) and the KHL (2008-present).

The Russian Ice Hockey Federation congratulates everyone with the start of the new season, wishing all of its participants health and memorable victories!