ALL NEWS
Oleg Znarok: "We needed to shoot more"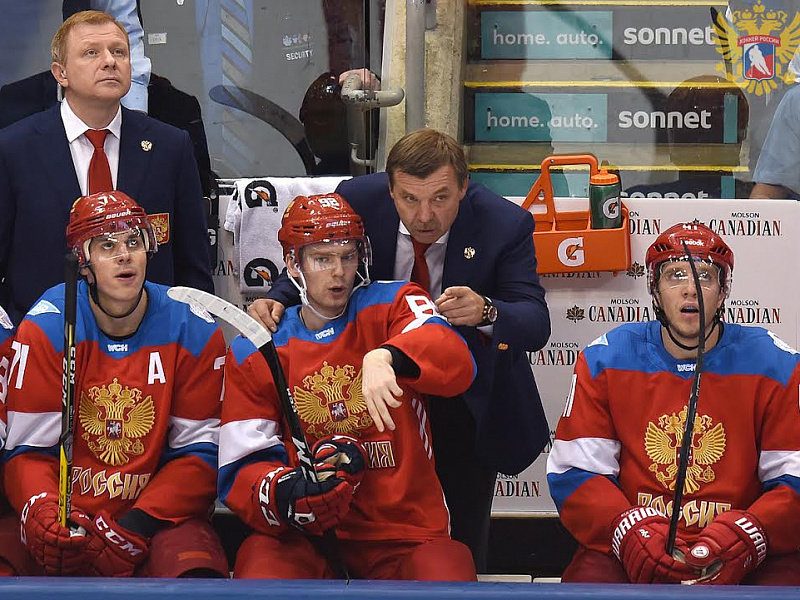 Oleg Znarok, Russian national team coach:
- Sergei Bobrovsky played well, we will make a decision on who will play tomorrow later on. I haven't seen the video concerning Alexander Ovechkin's second goal, I can't say anything about that. The referees made the call, they should be qualified enough to do so.
- What is the tean lacking?
- We didn't shoot enough. We had chances, but we should have taken advantage of them. We committed two mistakes which resulted in Sweden scoring - for their second goal, the players got caught on a shift change.
- Did the fact that Jacob Markstrom play have an effect on the game?
- We knew that he played in their previous friendly match. The guys should have tested him more, we wanted them to.
- The players barely shot on goal.
- We wanted to play beautiful ice hockey which the fans love.
Russian Ice Hockey Federation