ALL NEWS
Veterans of Russian ice hockey have been presented with Orders of the Russian Federation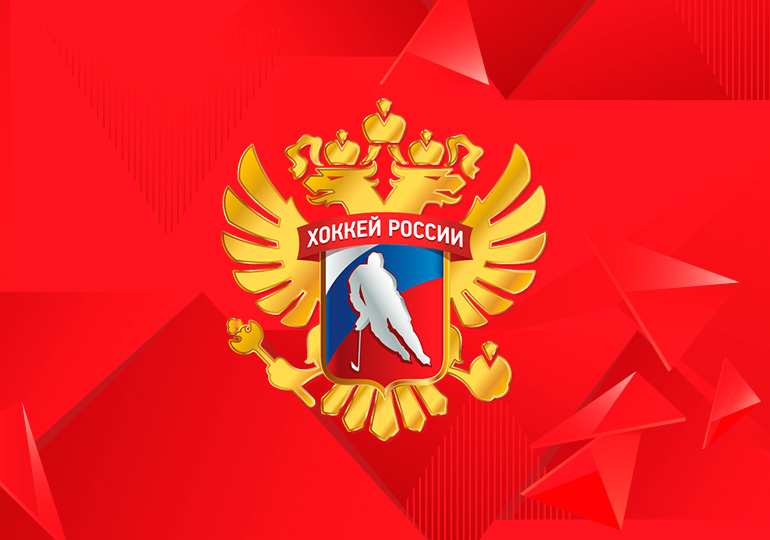 Russian President Vladimir Putin signed Decree No. 416 dated June 6, 2023 "On Awarding State Awards of the Russian Federation." According to this decree, famous veterans, as well as prominent figures of Russian ice hockey, were awarded for high sporting achievements, great contributions to the popularisation of domestic sport and active participation in the development of the country's physical culture.

ORDER OF ALEXANDER NEVSKY:

Zinetula Bilyaletdinov;
Vitaly Davydov;
Alexander Maltsev;
Vasily Pervukhin;
Stanislav Petukhov;
Vladimir Yurzinov Sr.

ORDER OF PIROGOV:

Valery Konov.

ORDER OF HONOUR:

Alexander Golikov;
Vladimir Golikov;
Alexey Kudashov;
Sergei Petrenko;
Sergei Svetlov;
Anatoly Semyonov;
Mikhail Titov.

ORDER OF FRIENDSHIP:

Alexander Yeryomenko.

The Russian Ice Hockey Federation congratulates everyone with their deserved awards!