ALL NEWS
More lessons at the Artek Centre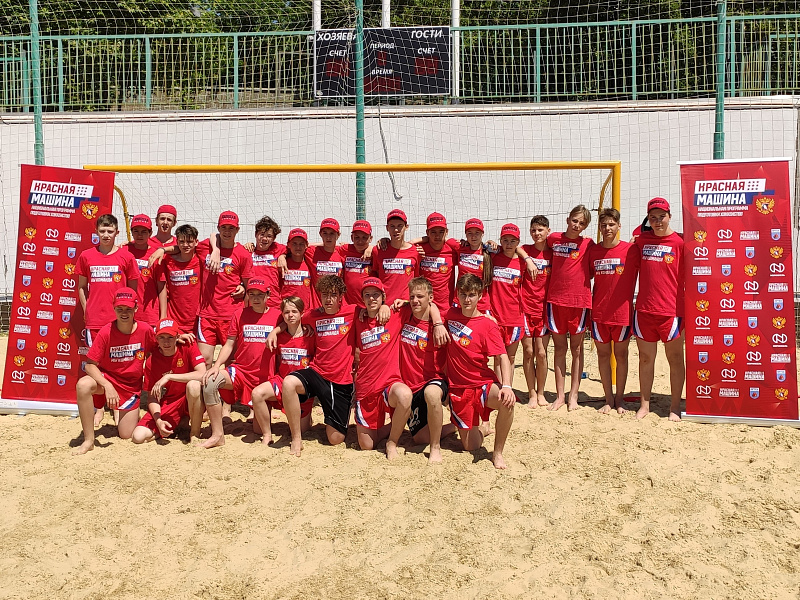 The "Red Machine - We're a Team!" program is continuing at the Artek Centre.
Several training sessions were devoted to the development of coordination and speed-strength qualities, skills which are among the key aspects of training for ice hockey players. Over the course of three training sessions, specialists of the Russian Ice Hockey Federation (RIHF gradually increased the workload, using exercises on an unstable surface and on the sand. During the final lesson, the players completed station work. All participants were divided into pairs and, at the signal of the coach, they began to perform exercises at one of the 13 stations for 45 seconds.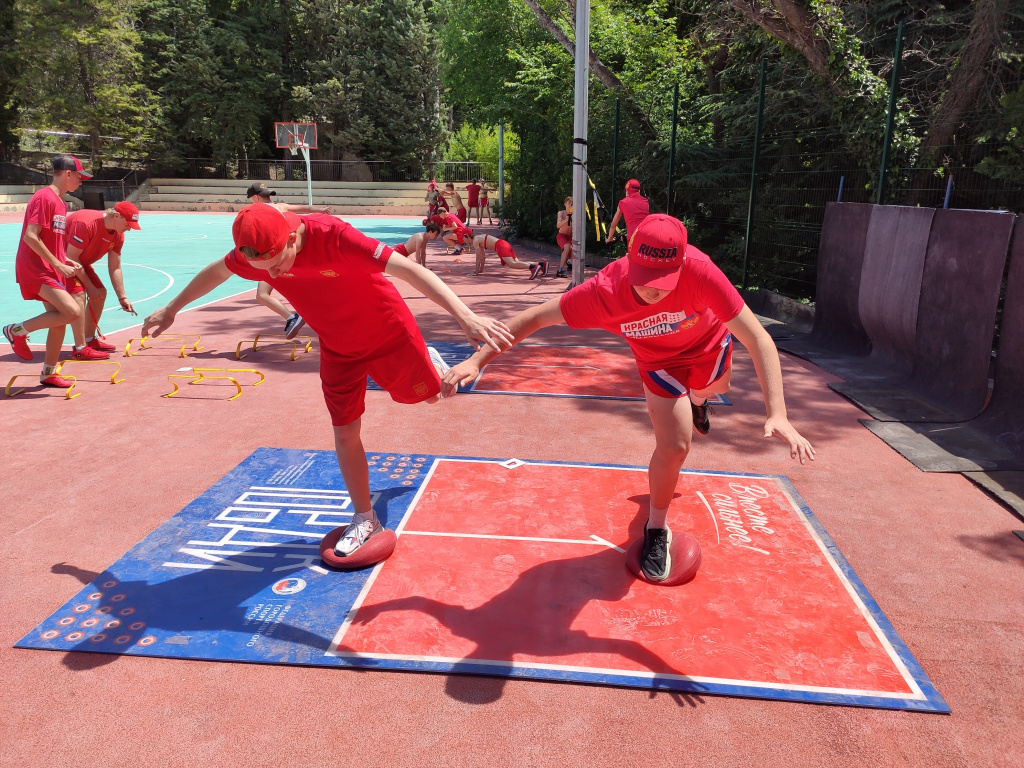 RIHF specialists used a large number of modern training tools: balancing platforms, TRX loops, coordination ladders and barriers and much more. The stations were distributed so that the load on the body's systems was evenly distributed. The Polar Team Pro team heart rate monitoring system, which the RIHF has been using at Artek for the past three years of such general developmental programs, helped track the functional state of the players.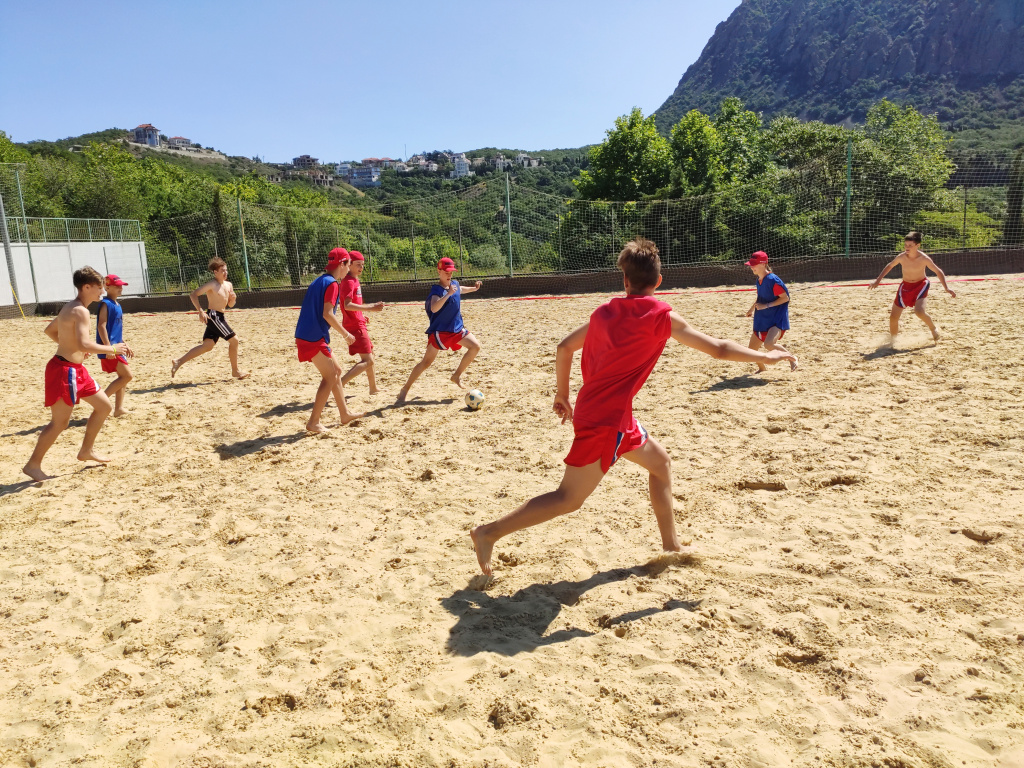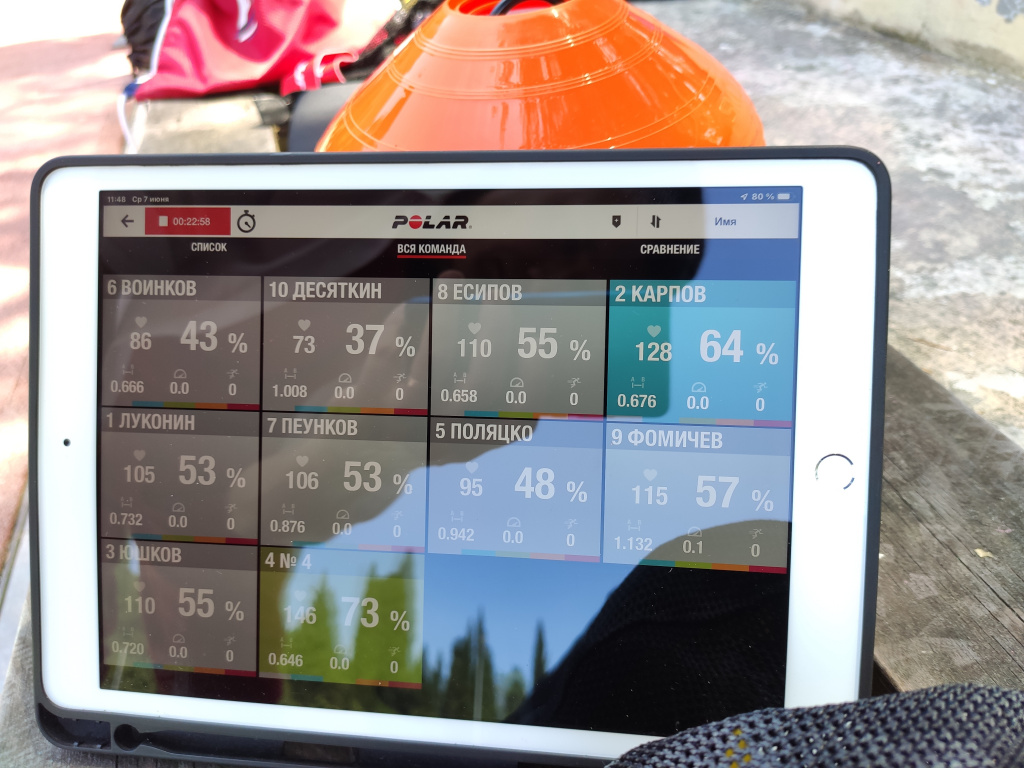 The training camp is being held as a part of the Red Machine National Development Program, which was created in joint cooperation by the RIHF and Nornickel.