ALL NEWS
Interview after Russia U16 played Moscow at the Sirius Cup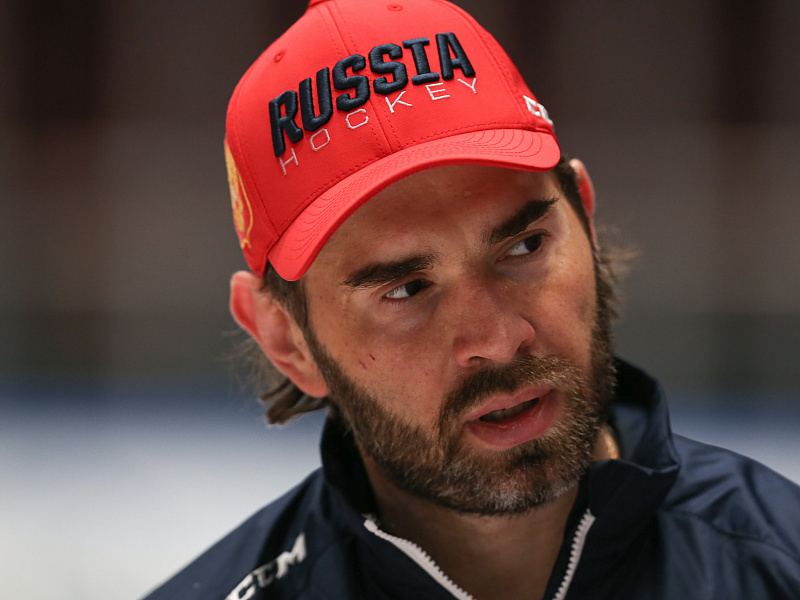 After the slender 3:4 loss to Moscow at the Sirius Cup, head coach of the under 16 Russian national team Pavel Kanarsky shared his opinions:

Russia U16 head coach Pavel Kanarsky:

- The team's mindset is the reason why we lost. Unfortunately, we couldn't get the players to realise that they needed to immediately focus right from the start of the game. We lost out in terms of movement, whereas we could feel just how strongly Moscow's players wanted to show their abilities. Nevertheless, even though we conceded some poor goals, we fought until the end. The puck simply didn't want to go in for what would have been our equaliser. This match will serve as a great lesson for our players. We don't have a game tomorrow? Instead we will train hard and work on our tactics.