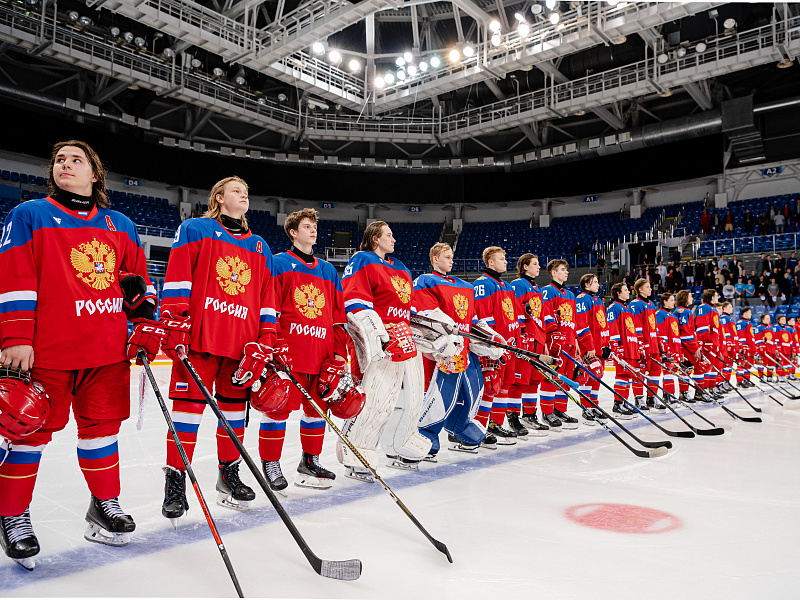 The U16 Sirius Cup has started at the Sirius Educational Centre.
The opening ceremony was attended by the first vice-president of the Russian Ice Hockey Federation (RIHF) Roman Rotenberg and the chairman of the Sirius Federal Territory Elena Shmelyova. The competition - which has been staged on a yearly basis since 2015 - is regarded as having become the next step in the cooperation between the RIHF and Sirius, with more than 10 thousand players having trained at the centre since the two parties began working together. Furthermore, 255 players represented the junior, Olympic and senior Russian national teams have participated in training camps and tournaments at the centre.
The under 16 Russian national team, the under 16 Belarusian national team and teams representing Moscow, Saint Petersburg and the Central, Volga and Central federal districts are competing in the tournament.
First RIHF vice-president Roman Rotenberg:
- When we started working together with Sirius, we had plans to build an ice hockey academy and a general education school where children can develop as required. Eight years later, we can say that we are moving in the right direction, but I'm sure that this is just the beginning.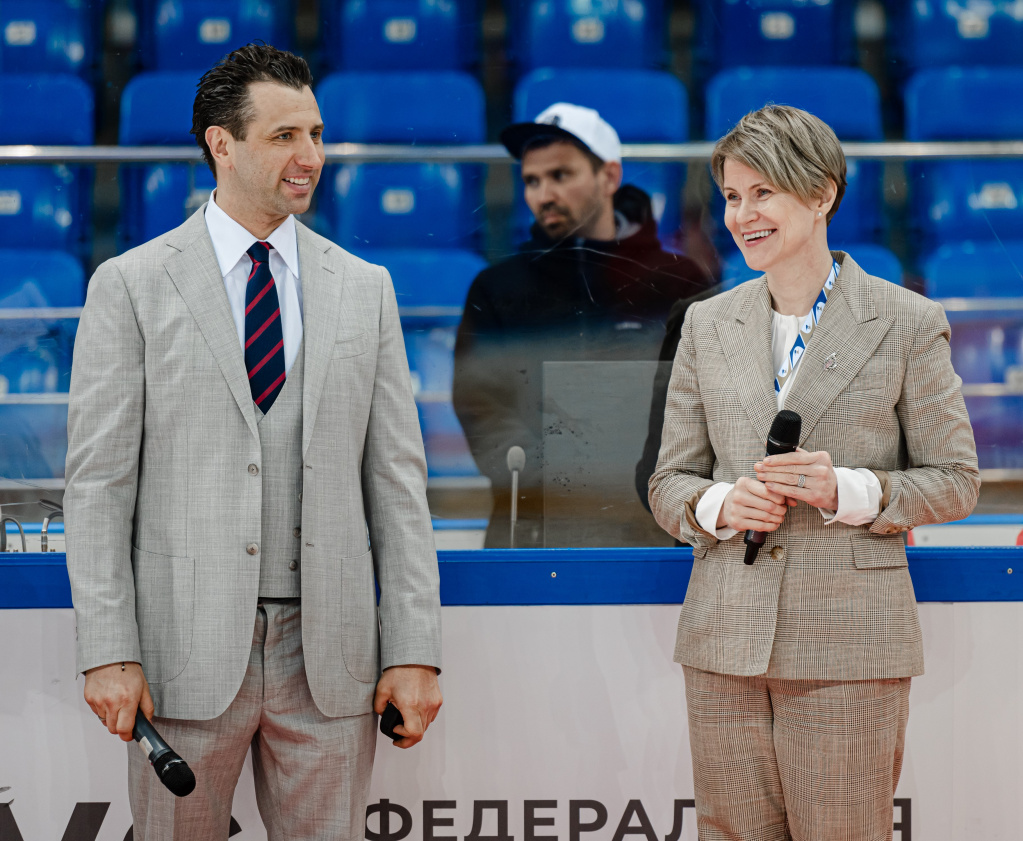 Chairman of the Sirius Federal Territory Elena Shmelyova:
- We would like to congratulate all of the young players participating in this tournament, these are your first professional steps which are being made at Russia's only federal centre for education, sport and art. We are proud of your successes!