ALL NEWS
The RIHF congratulates HENDERSON with its anniversary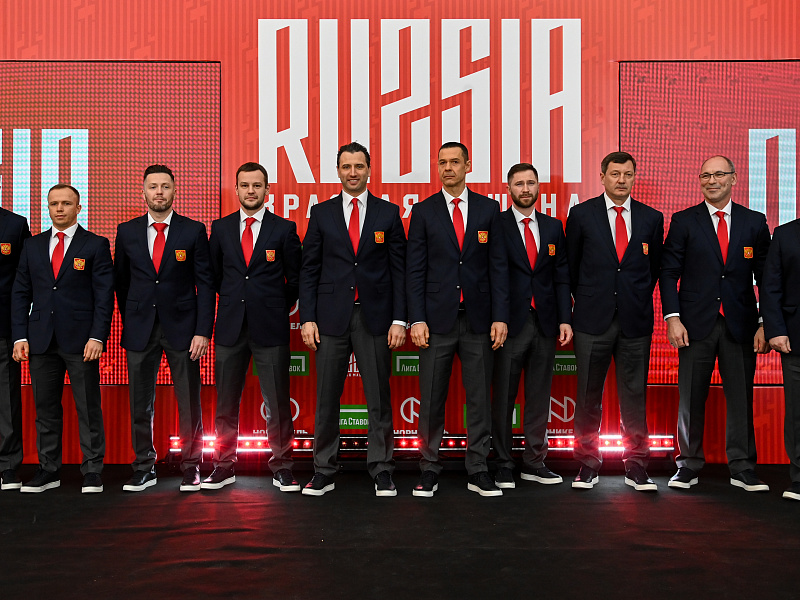 The Russian Ice Hockey Federation (RIHF) congratulates HENDERSON with its 30th anniversary, a clothing brand which is an official partner of the organisation.

Interestingly, when HENDERSON was founded 30 years ago in 1993, the senior Russian national team won its maiden World Championship since the break-up of the Soviet Union. The RIHF and HENDERSON became partners 13 years ago and remain working together to this day.

For the RIHF, it's important for the teams to look good not only on the ice, but also off it.

The RIHF would like to thank HENDERSON for the long-term partnership, wishing the company more professional success!