ALL NEWS
Interviews after Russia U20 Reds defeated Belarus U21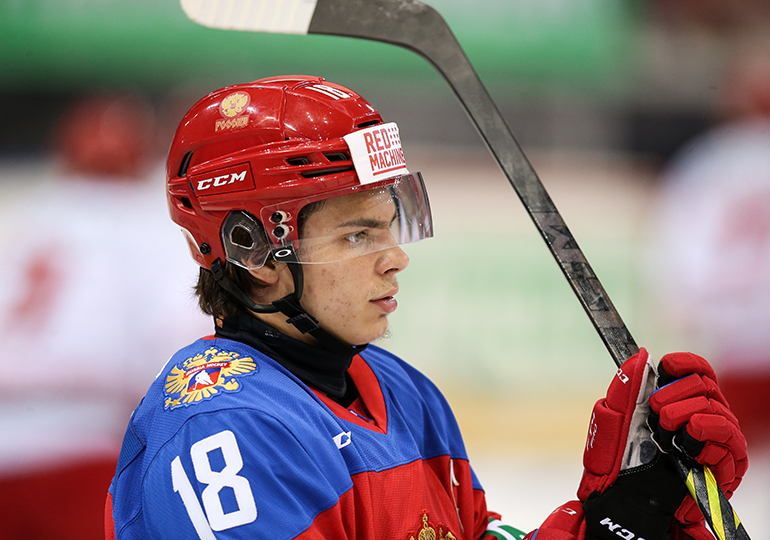 After beating Belarus U21 3:0 at the Liga Stavok Cup of the Future, Russia U20 Reds representatives spoke to the media:

Russia U20 Reds head coach Oleg Bratash:

- There was a stretch in the second period when our players lost concentration, taking three penalties and allowing the opponents to create opportunities both on the powerplay and at equal strength. Thankfully, though, the Belarusians couldn't take advantage of their chances, and we subsequently made an improvement and regained focus. We can see how our players are becoming increasing fatigued, it's been a really long season for them all. Yes, of course they love ice hockey, but they are now lacking a little bit of emotion. Their good play allowed us to claim the victory.

Russia U20 Reds forward Vyacheslav Malov:

- We took advantage of our scoring chances and netted on the powerplay. However, I wouldn't say that we were good during the first two periods, we struggled in the second. After that, we improved our discipline and saw the game out.

Russia U20 Reds forward Alexander Perevalov:

- It certainly wasn't an easy game! Belarus had their chances, but we made an improvement in the third stanza and managed to earn the win. I'm now looking forward to our next match at the tournament.