ALL NEWS
The women's national team are preparing for the Four Nations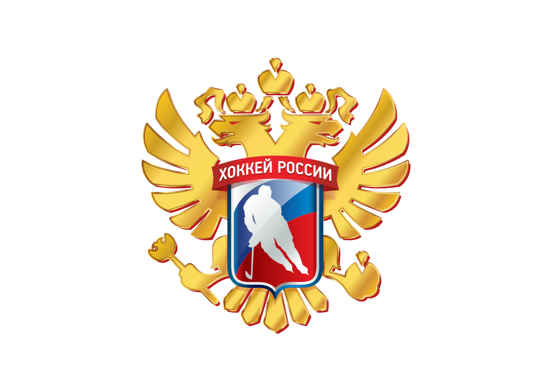 In preparation for the Four Nations tournament which will take place between the 2nd and 6th of November, the Russian women's national team have started training in Novogorsk. Three goalkeepers, ten defenders and fifteen forwards are present:
Goalkeepers: Nadezhda Morozova, Valeria Tarakanova, Nadezhda Aleksandrova.
Defenders: Angelina Goncharenko, Yekaterina Lobova, Anna Shibanova, Maria Batalova, Liana Ganeeva, Maria Pechnikova, Yekaterina Nikolaeva, Alyona Andryuchenko, Natalia Vorontsova, Victoria Chmyrikova.
Forwards: Elena Dergachyova, Anna Shokhina, Olga Sosina, Galina Skiba, Lyudmila Belyakova, Fanuza Kadirova, Elena Podkamennaya, Yekaterina Smolentseva, Yekaterina Likhachyova, Elina Mitrofanova, Lidiya Malyavko, Evgeniya Dyupina, Diana Kanaeva, Elena Silina, Maria Kokoshkina.
Russian Ice Hockey Federation